The Canadian economy is exhibiting sustained resilience, says observer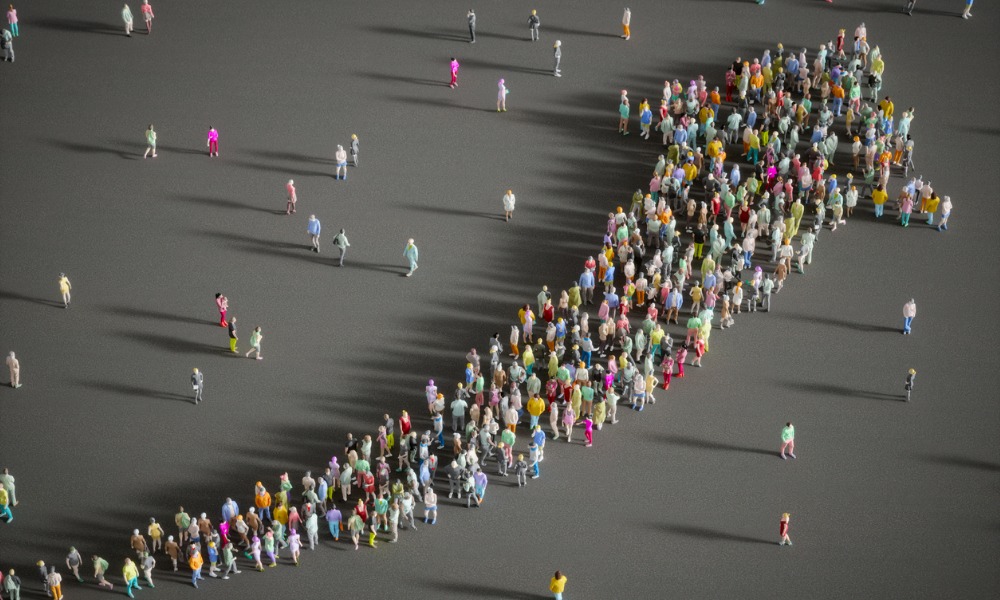 The Canadian economy is exhibiting signs of recovery despite the threat of global headwinds over the next few quarters, according to Allison Boxer, senior vice president and economist at PIMCO.
With the 0.5% monthly expansion in GDP registered in January, and a weaker-than-expected 5.9% annualized inflation rate during the same month, the economy seems to be off on a good foot this year, Boxer said.
"We are seeing some signs of improvement at least in Canada," Boxer said in an interview with BNN Bloomberg. "Canada stands out as seeing somewhat more progress back towards central bank target than we've seen elsewhere."
BMO Economics recently said that the current slowdown might herald a "mild downturn" later this year, despite strong labour market activity that saw the addition of 22,000 new jobs in February alone.
"While interest rates haven't risen as much as in the US, households are more sensitive due to larger debts and shorter mortgage terms," the banking giant said. "With policy rates now the highest since 2007, many younger mortgage holders haven't experienced high borrowing costs and will be compelled to cut back on discretionary spending."
BMO has projected real GDP growth to significantly decelerate from 3.4% in 2022 to 0.7% in 2023, before recovering to 1.3% in 2024.