More modest jobs growth returns after January's blockbuster report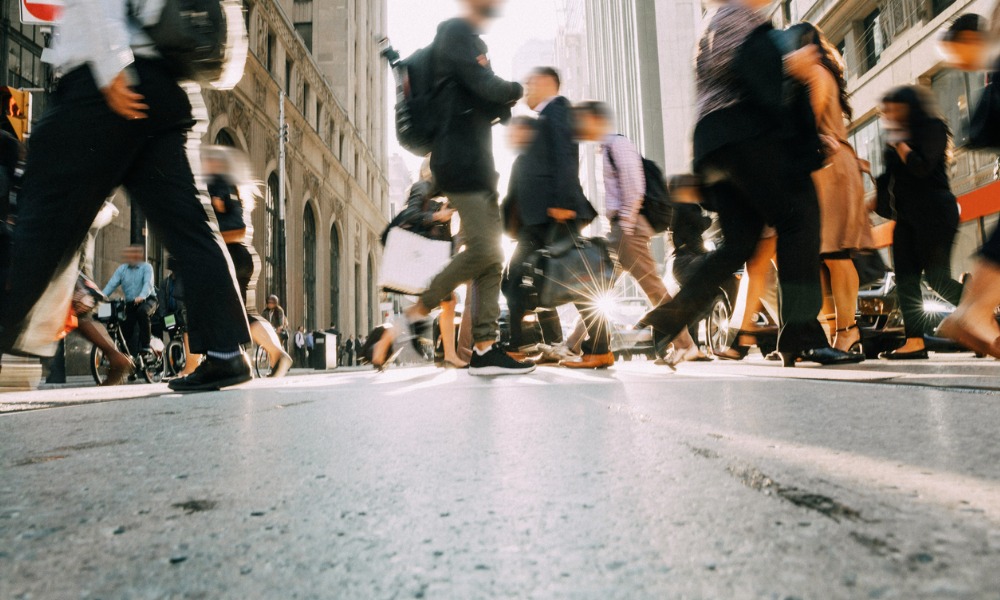 Canada's economy saw the addition of 22,000 new jobs in February, posting modest growth after a blowout report the previous months had shattered analyst expectations.
Statistics Canada said health care and social assistance, utilities and public administration accounted for most of the gains, countering losses in support services.
The employment growth was well down from the 150,000 jobs added to the economy in January and seems to indicate a long-awaited slowdown in the labour market could be materializing.
Canada's unemployment rate remained around the 5% mark, marginally above historic lows, although that is expected to tick upwards with a continued slowdown in the economy expected this year.
After eight consecutive interest rate hikes, the Bank of Canada decided to keep its policy rate steady at 4.5% in its latest announcement, with inflation continuing to fall and economic growth largely remaining flat at the end of 2022.
The gap between inflation and wage growth is also narrowing, StatCan said, with average hourly wages increasing by 5.4% year-over-year in February compared with a 5.9% annual inflation figure for January.