The labour market remains robust despite higher interest rates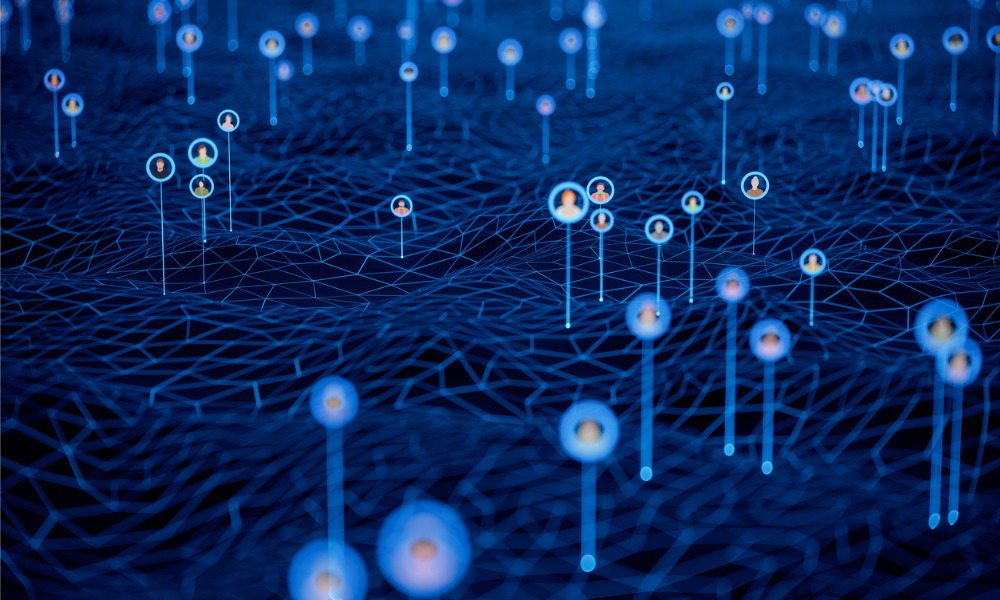 Canada's economy added 35,000 jobs in March, with the unemployment rate remaining near record lows and holding steady at 5% for the fourth successive month.
Statistics Canada said job gains in transportation and warehousing, building, business, finance, real estate and leasing helped offset losses in construction, other services and natural resources.
Average hourly wages were up by more than 5% compared with the same time last year, while StatCan also said the percentage of those who had been out of work for 27 weeks or higher was 16% last month – a decline from 20.3% in March 2022.
Those figures point to a labour market that remains robust despite a flurry of interest rate hikes by the Bank of Canada designed to slow down the economy and curb rampant inflation.
However, ahead of the central bank's next decision on its benchmark policy rate, scheduled for April 12, expectations of an imminent recession are growing. The Bank's quarterly business survey revealed that companies are expecting sales growth to fall over the next year, with around half of respondents anticipating economic growth to reverse slightly in the coming 12 months.
Job gains in March were up from the previous month, which saw 22,000 new jobs added to the economy, but remained well below January's blowout report of 150,000 new jobs.