Demand and purchasing activity remained as overheated as ever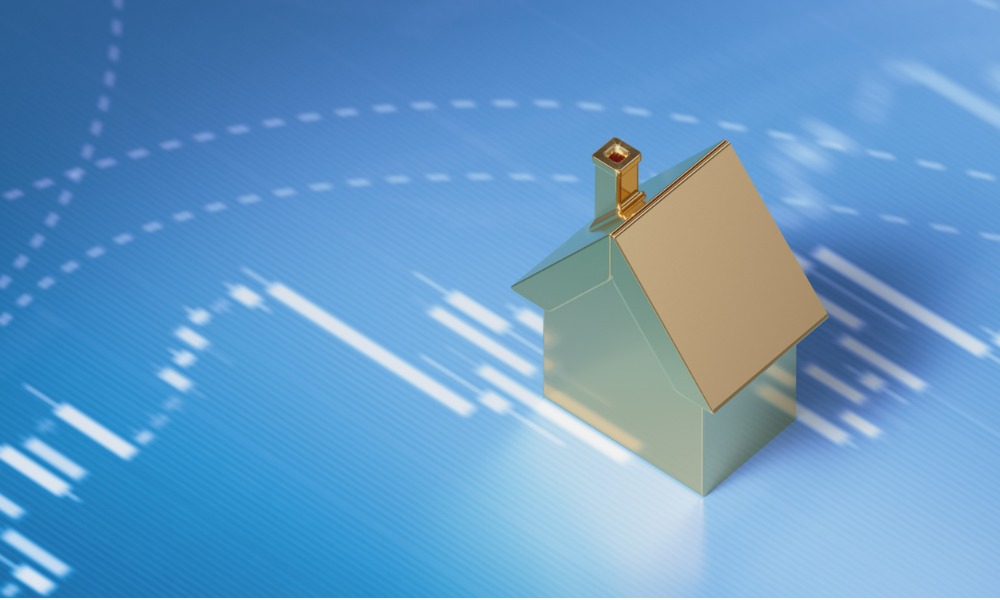 Active inventories in Canada's largest cities fell by as much as 55% annually in October, according to RBC Economics.
"One of the defining trends during the pandemic has been Canadians' insatiable appetite for buying a home," said Robert Hogue, senior economist at RBC. "Supercharged demand soaked up supply like we've rarely seen before, leaving buyers with fewer and fewer options to pick from."
The steepest decrease in available housing supply last month was seen in Toronto, which saw its active inventory shrink by 55.2% year over year. Inflamed activity also pushed heightened activity in the Fraser Valley (inventory down by 48.3%) and Vancouver (-35.3%), while more moderate supply declines were observed in Montreal (-20.5%), Calgary (-16.5%), and Edmonton (-8.2%).
Read more: Lumber prices, supply-chain issues whipsaw homebuilding costs – analysts
However, depleted inventories did not stop the national housing market from closing more transactions, with resales reaching a historic high by growing nearly 10% from September.
"Tighter demand-supply conditions produced stronger price gains in the past two months, including a whopping 4.3% month over month advance for the composite MLS HPI in October," Hogue said. "This rivalled the type of increases we saw at the start of this year when the market was on fire. Compared to a year ago, the index is up more than 24%, the fastest pace in four years."
The combination of these factors will eventually lead to more moderate market conditions, Hogue predicted.
"Our view remains that deteriorating affordability (arising from soaring prices or higher interest rates, or both) and easing pandemic restrictions will gradually cool demand over the coming year," Hogue said. "We expect extremely tight demand-supply conditions will keep prices under intense upward pressure in the near term though we see such pressure easing significantly by the second half of 2022 as markets achieve a better balance."