One market proved to be disproportionately expensive compared to the rest of the country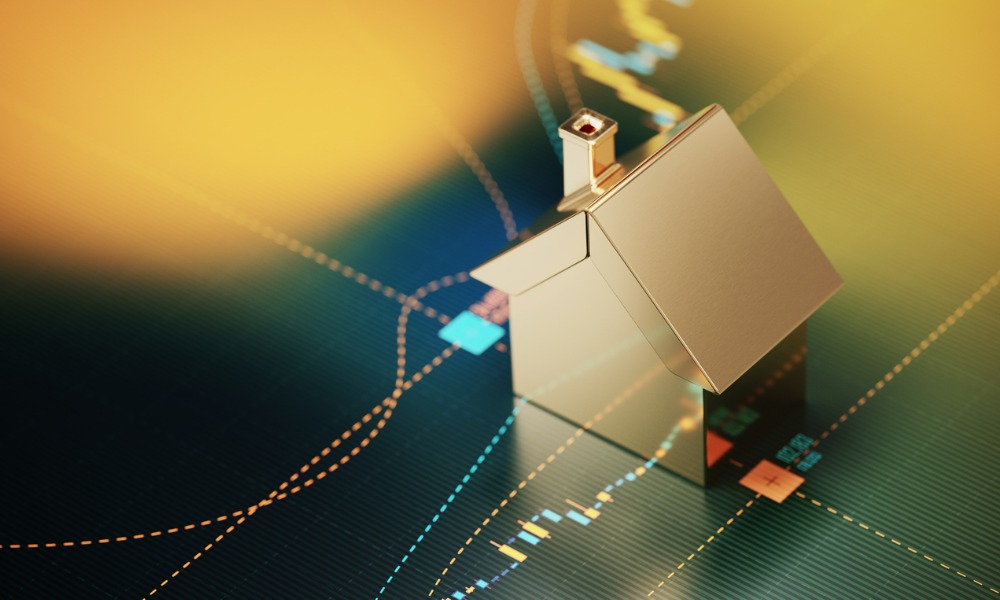 The average monthly rent for Canadian properties in March stood at $1,818 (up by 6.6%) annually, according to new data from Rentals.ca and Bullpen Research & Consulting.
The study found that average rents across all property types in Vancouver continued to outpace the rates seen in other Canadian markets, growing by 29.9% annually to reach a high of $2,925 in March.
Vancouver was also the most expensive city for monthly rentals of one-bedroom homes ($2,280) and two-bedroom properties ($3,122). On an annual basis, average monthly rents for one- and two-bedroom assets in Vancouver were up by 13.9% and by 17.6%, respectively.
"The average rental rates in Vancouver remained relatively constant throughout the pandemic before experiencing some significant increases in more recent months," Rentals.ca said.
Read more: Could rent-to-own offer a solution for Canada's affordability crisis?
British Columbia remained the most expensive province for median rent across all property types, posting an increase of 18.9% to $2,200 per month in March.
"On an annual basis, tenants are looking at rent that is over $100 more on average in March, compared to a year earlier, when the rental market was close to its lowest point during the pandemic," said Ben Myers, president of Bullpen Research & Consulting. "However, the pace of growth has cooled, with relatively flat rents over the last four months. Higher interest rates and a cooling ownership housing market could push more demand into the rental market this spring."