With monthly activity increasing again, is the housing market on the up?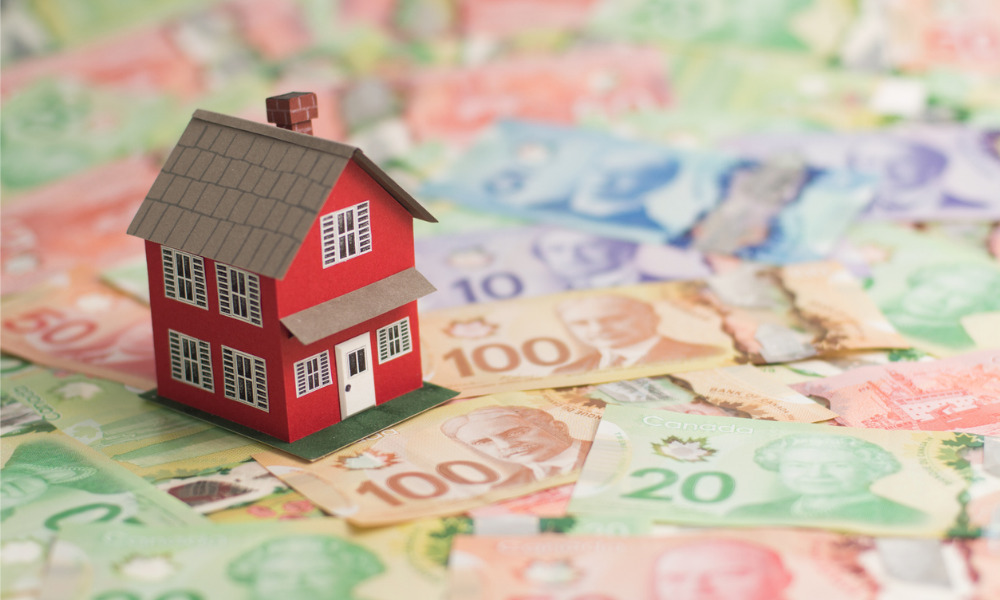 Home sales ticked upwards by 1.4% on a monthly basis across Canada in March in a further sign that the housing market could be gathering pace for the spring.
The Canadian Real Estate Association (CREA) revealed the slight increase on Friday, signalling the first time for more than a year that consecutive monthly gains have been posted.
New listings on the market fell, slipping by 5.8% month over month with new supply at a 20-year low. The sales-to-new listings ratio increased to 63.5%, indicating the tightest market for 12 months, according to CREA, with the number of months of inventory on a national basis also declining from 4.1 months in February to 3.9 last month.
CREA's chair Jill Oudil said in remarks accompanying the release that robust figures for March were evidence that recent years' intense market conditions haven't vanished – "they've just been on pause. With buyers re-entering a market with historically low supply, homes are not only selling but selling faster," she said.
Canadian 🏠 sales rose 1.4% from February to March 2023, marking the first back-to-back monthly gains in more than a year.
Details 👉 https://t.co/1uYN4PgG8t #CREAStats pic.twitter.com/uhKQpQvo3R

— CREA | ACI (@CREA_ACI) April 14, 2023
The MLS Home Price Index, which gauges home price levels and trends using statistical models, edged up by 0.2% on a monthly basis, although it remained 15.5% down from its position the same time last year.
CREA senior economist Shaun Cathcart said the March sales figures showed that "green shoots" were becoming apparent in the Canada housing market ahead of the spring.
"Sales are trending up, markets have tightened considerably, the Bank of Canada is on hold, and the MLS Home Price Index is stabilizing across the country," he said.
The Bank of Canada opted to keep its trendsetting interest rate unchanged in its announcement on April 12, a decision viewed as a positive one for the national housing market because of the fact that borrowing costs will remain largely unchanged as a result.
On a non-seasonally adjusted basis, CREA said the national average home price was $686,371 last month, a decrease of 13.7% from the same time last year but almost $75,000 higher than its January level.