Still, prices are expected to rebound next year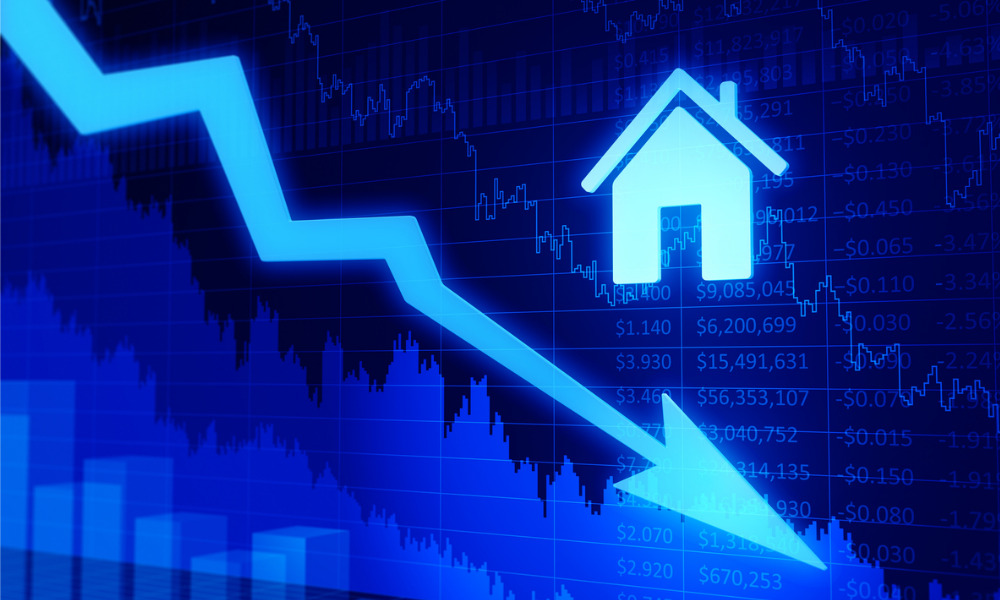 The Canadian Real Estate Association (CREA) has forecast a decline in the average price of a home for 2023 but predicts that prices will rise again in 2024.
The association's forecast, released on Friday, predicts a 4.8% decrease in the average home price this year, with an expected average price of $670,389, and a 4.7% increase in 2024, with an expected average price of $702,214.
The CREA also expects home sales to decrease by 1.1% to 492,674 this year and then increase by 13.9% to 561,090 in 2024.
The forecast is based on little change in month-over-month sales seen since the summer of 2022, as well as the modest monthly gains recorded in February and March as buyers began to edge closer to making purchases.
CREA Chair Jill Oudil notes that the intense market conditions of recent years have not gone anywhere, but have been on pause, and as the spring market heats up, some buyers are coming off the sidelines.
The Canadian housing market has been facing falling sales, lower listings, and dampened buyer sentiment as eight successive interest rate hikes have weighed on the cost of borrowing.
However, in recent months, the rate has been held twice in a row, prompting some to eye purchases once more while prices are still low.
March marked the second consecutive month of higher sales, and Rishi Sondhi of TD Economics attributes much of the boost to interest rates stabilizing, which has helped "buyer psychology" and a solid job market.
The report also notes that while month-over-month sales have ticked up, new listings remain at 20-year lows.
On a seasonally-adjusted basis, new listings totaled 53,298 in March, down 5.8% from February, and actual new listings hit 68,597, a 27.4% drop from a year ago.
With supply at historic lows, homes are not only selling but selling faster, but it has not been enough to entice some sellers to list their properties.
Sondhi notes that sellers will likely need to see more evidence of a sustained pickup in activity and prices before listings turn meaningfully higher.
The average home price was $686,371 in March, down 13.7% from the year prior.
Excluding the Greater Toronto and Greater Vancouver Areas, which tend to be the country's hottest markets, from the calculation cuts more than $136,000 from the national average price.
On a seasonally-adjusted basis, the average home price ticked up two percent from February to $648,088.
The CREA also said the average price was up almost $75,000 from its January 2023 level.
Despite the recent uptick in sales, the Canadian housing market is not out of the woods yet.
Regulatory changes that will make it harder to qualify for a mortgage loom as a potential downside risk, and buyers and sellers alike will need to keep a close eye on the market as conditions continue to evolve.