As other regions' sales plummeted year over year, Alberta's largest city posted robust annual growth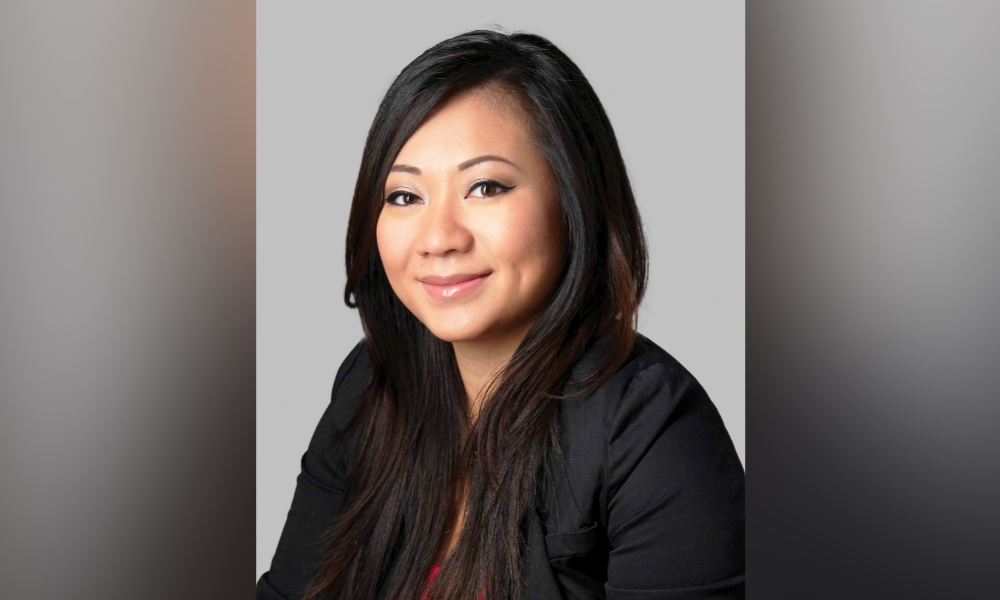 Across some of the hottest housing markets in Canada, sales activity appears to be moderating substantially as the impact of recent interest rate hikes takes hold.
In Toronto, where home price growth set a scorching pace throughout the first two years of the pandemic, sales plummeted by 27% in April compared with March – and by a stunning 41% year over year, according to the Toronto Regional Real Estate Board (TRREB).
Vancouver, another of Canada's most feverish real estate markets, posted a 25% decline in sales activity between March and April, with last month's sales down 34% over the same month last year.
In Calgary, though, the city appears to be weathering the impact of that cooldown with little ado. While April sales slowed compared to March, the Calgary Real Estate Board (CREB) said that year-over-year sales had increased by about 6%, with that organization's chief economist Ann-Marie Lurie describing sales figures as "exceptionally strong."
Indeed, Lurie noted that sales would likely be higher if inventory was more readily available in the city's housing market.
For Kim Nguyen (pictured top), a Calgary-based regional team lead and mortgage associate with Vine Group, the city's robust housing market partly reflects growing interest in Alberta real estate from out-of-province buyers.
"Demand is quite strong here, and I think it's going to continue to grow, because the big shift that I'm seeing is a lot of people moving out from places like the Greater Toronto Area (GTA) and Greater Vancouver Area (GVA) and coming here to Alberta," she told Canadian Mortgage Professional.
Read next: Toronto home sales plummet 27% in April
"They're either coming here to live or looking at potential investment properties here. I deal with a lot of investors and see a lot of that, because people are now paying close attention to Alberta. They're seeing that this is not a bad place to invest."
That's also due to an average house price many times lower than the eyewatering figures posted in the likes of Toronto and Vancouver. While the benchmark price in Calgary rose 17% annually – and 2% month-over-month – it still stood at just $526,700 in March, compared with an average of around $1.3 million in Toronto and just under $1.4 million in Vancouver.
That affordability is drumming up further interest from outside buyers in the Calgary market, as well as impelling Albertans to move swiftly to secure a purchase as competition increases, Nguyen said.
"If you're looking for a single-family home here, if you're going to a really nice area, you're paying in the mid fives – maybe even mid fours, depending on where you want to live and the proximity to downtown," she explained.
"I think another reason why it's getting so hot here is not only do we have big interest from outside the province, but those who already live in Alberta are realizing that they have more competition and that they need to move quickly."
Read next: Is Canada's urban exodus on the wane?
The nationwide trend that's grown during the pandemic of city dwellers moving toward more rural areas has also come into play in Alberta, with Nguyen noting that many clients – especially those already working from home – had decided to move out toward the mountains or seek acreages for more space.
While Canmore – located in the Rocky Mountains, west of Calgary – has become an increasingly popular place to relocate for Albertans, Nguyen said that a majority of buyers from the likes of Toronto and Vancouver still gravitate toward larger cities.
"I find that people who are relocating here from the larger cities, like the GTA, tend to stay in the city – Calgary, Edmonton," she said. "Not so many of them are moving out to smaller areas like Canmore. I find that they're actually wanting to live in the city."
As housing affordability creeps increasingly out of reach for many first-time Canadian homebuyers, the Alberta market as a whole offers some cause for optimism, Nguyen said, with some new buyers also choosing to "house hack" – purchasing a single-family home with a basement suite and renting out the basement, putting that rental income toward the mortgage.
"For a $450,000 home, you don't need quite as much income to qualify and especially if you have a legal basement suite, that additional income can help you qualify overall as well," she said. "So optimism for first-time buyers is very strong, because you can easily get into a home that's affordable for you."