The market is "firmly in the seller's territory," according to the city's real estate board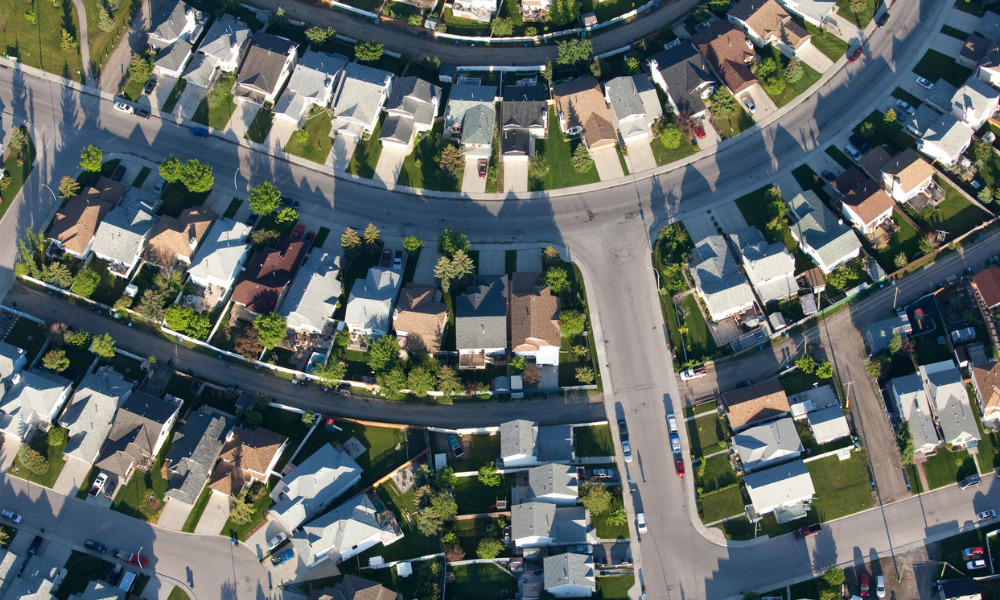 Calgary saw its home sales plummet by 40.6% on an annual basis in March, even as last month delivered the market's lowest March inventory level in around 17 years, according to the region's foremost housing industry association.
"The 3,233 available units reflected the lowest March inventory levels since 2006 and left the months of supply just above one month, firmly in the seller's territory," the Calgary Real Estate Board said in its latest report. "While conditions are not as tight as last March, low inventory levels leave purchasers with limited choice, once again driving up home prices."
The region's benchmark residential home price went up by around 1% annually and by 2% monthly, reaching $541,800 in March.
However, despite being lower than the peak of $546,000 seen in May 2022, the March price growth was stronger than expected due to persistent market conditions favouring sellers, the CREB said.
"As expected, sales have eased from record levels while remaining stronger than they were
before the pandemic thanks to recent gains in migration supporting demand," said Ann-Marie Lurie, the CREB's chief economist.
"The challenge has been centred around supply. As a result, existing homeowners may be reluctant to list as they struggle to find an acceptable housing alternative in this market. At the same time, higher lending rates can also reduce the incentives for existing homeowners to list their home."