Apartments accounted for a large portion of the market's strong performance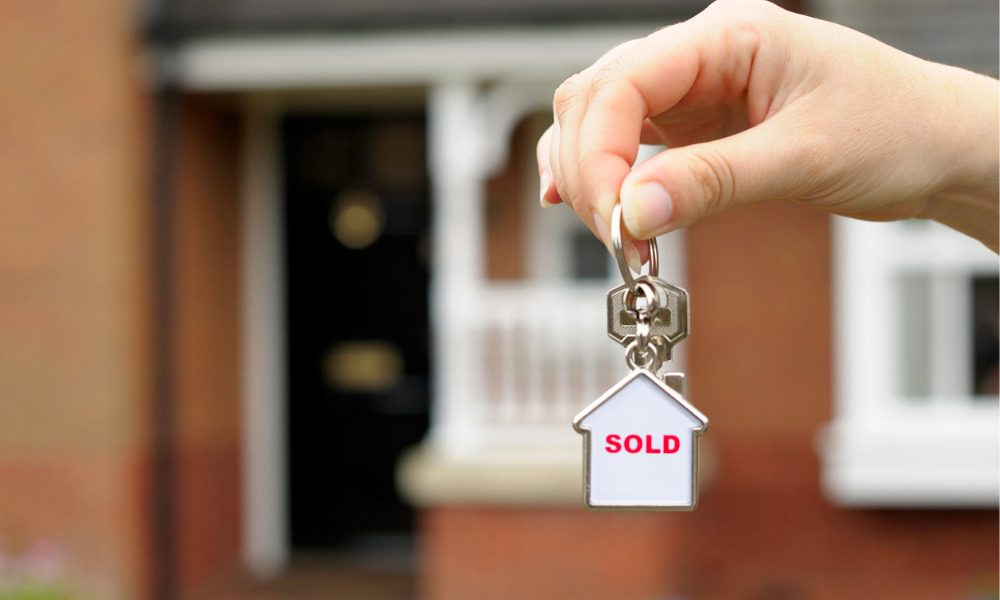 mpelled by surging consumer response to the COVID-19 pandemic along with historically low interest rates, total property sales in the Fraser Valley in 2021 (27,692 transactions) far exceeded the previous annual record established in 2016 (23,974 sales), according to the region's real estate association.
The 2021 level also represented an increase of 39% annually, with much of the activity driven by apartments (up 68.9%). Townhouses (up 33.7%) and detached homes (up 31.8%) also posted strong year over year increases, said the Fraser Valley Real Estate Board.
"Our region's relative affordability, combined with a newfound ability to work from home and the value for housing dollar in the Fraser Valley, attracted buyers in numbers like we've never seen," said Larry Anderson, president of the FVREB. "With the rapid escalation of prices in 2021, many buyers made decisions based on economic factors, resulting in an explosion of condo sales in our region."
Read more: BC market sees its second strongest November ever
The region's benchmark home prices saw annual increases of 39% for single-family detached properties (reaching approximately $1.5 million), 32.9% for townhomes (up to $765,800), and 25.3% for apartments (up to $549,200).
Fraser Valley saw 35,629 new listings in 2021, its second highest annual count on record (behind only 2008's 35,651 listings) and 12.4% higher than 2020's numbers.
"Whether helping sellers list or helping buyers complete a sale, our board averaged over 5,200 transactions every month. And even though our volume of new listings was also high, it just couldn't keep up with the demand," Anderson said.