The market is seeing intensified activity amid steadily depleting supply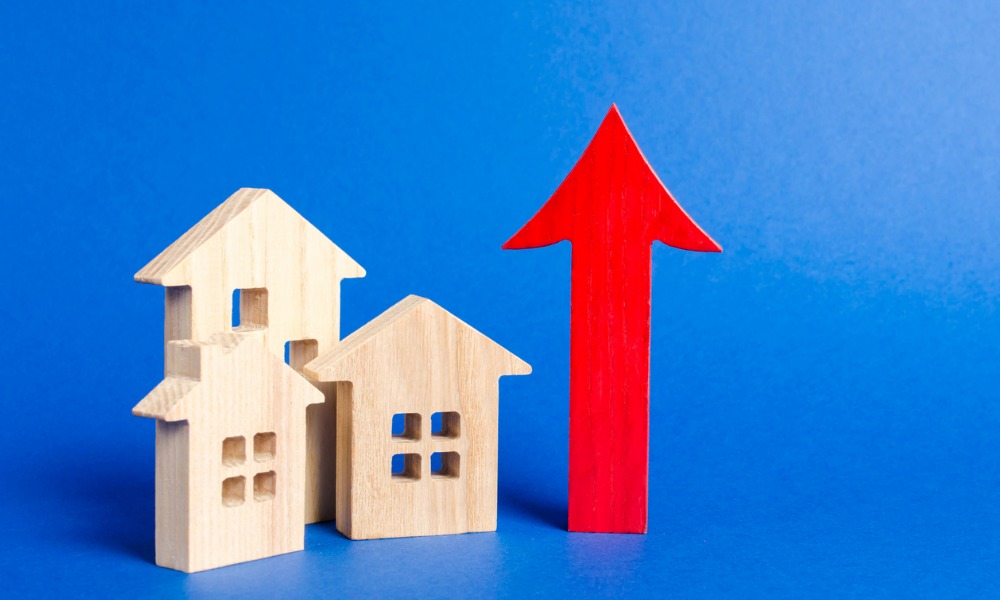 The Barrie housing market is beginning to show signs of overheating, according to the region's real estate association.
The city's home sales activity was 9.1% above the five-year average and 4.6% above the 10-year average for the month of July. This is despite a substantial 30.2% annual decline in housing transactions.
Home sales totalled 4,268 units over the first seven months of 2021, increasing by 38.3% year over year.
This accompanied a 20.8% annual drop in new listings, hovering 13.7% below the five-year average and 12.9% below the 10-year average for the month of July. Active residential listings totalled 423 units, declining by 43.1% from the end of July 2020 and reaching its lowest level in more than three decades.
Read more: Built-up momentum spurred Ontario market's exceptional month
"Home sales came in well below where they were last July when the resurgence was in full effect, but looking at the rest of history this was still a very solid month for activity," said Chantal Godard, president of the Barrie & District Association of Realtors. "New listings dropped by more than sales, so overall supply levels are at record lows and still falling."
Godard said that should this trend hold, home buyers in Barrie will grapple with a progressively more competitive market.
"We expect a moderation from the breakneck pace in sales that we saw in the second half of last year as we move through the rest of 2021, but unless supply picks up again, we'll continue to see very strong price growth and tight market conditions," Godard said.
In July, the benchmark price for single-family homes in Barrie was $767,800 (up by 36.6% annually), while the benchmark for townhouse/row units was $542,400 (up by 46%). The benchmark apartment price stood at $453,500 (up by 30.8%).