The recent recovery has seen no influx of new listings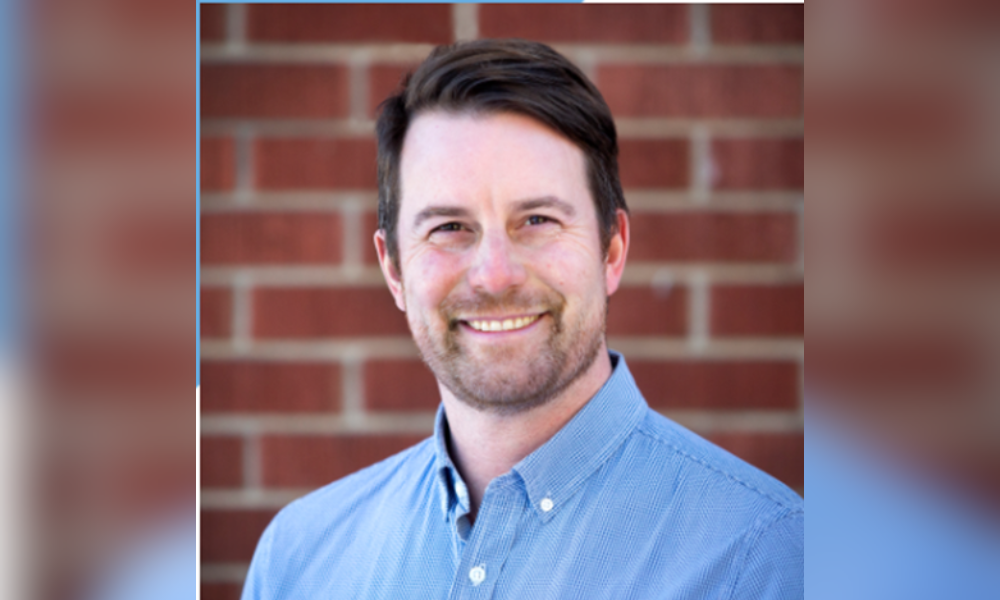 Activity and sales both ticked upwards once again in Canada's housing market in May – but the number of new listings remains rooted at historic lows.
New data from the Canadian Real Estate Association (CREA) showed that while newly listed properties posted a 6.8% increase in May, sales increased by a similar level, meaning there was little change in the sales-to-new listings ratio for the month.
That measure came in at 67.9%, marginally lower than the 69% recorded in April and still well above the long-term average of 55.1%.
The number of months of inventory available on a national basis, meanwhile, has continued to inch downwards in the year to date. May saw 3.1 months of inventory compared with 3.3 at the end of April, having plummeted more than a full month since January.
Interest rates are playing their part in convincing homeowners that now might not be an opportune moment to list, according to CREA's senior economist Shaun Cathcart (pictured).
He told Canadian Mortgage Professional that with many of those owners having locked into a fixed-rate mortgage during the days of rock-bottom interest rates at the height of the COVID-19 pandemic, moving now would require them to break that arrangement and enter a new one – likely at much higher rates in today's climate.
"If you've got a fixed rate that you locked in in 2020 or 2021 – two-point-something percent that's good until 2025 or 2026 – why would you list and move now, and break that up and have to renegotiate it in an environment of the highest rates?" he said.
"You're going to ride that thing out as long as you can. And so there's a huge subset of existing owners [for whom], were it not for that, this would be a great opportunity."
Interest rates fell dramatically at the onset of the pandemic as the economy reeled from the impact of business closures, emergency public health measures and widespread supply chain snarls.
"May really drove the point home with year-over-year comparisons for both national sales activity and national average home price back in positive territory," says CREA's Chair Larry Cerqua 👉 https://t.co/HPHDxX2I7f #CREAStats pic.twitter.com/9q4jcOGtnb

— CREA | ACI (@CREA_ACI) June 15, 2023
How will the lack of housing inventory impact home prices in Canada?
The current supply-demand imbalance means a further rebound in 2023 could play out mainly for prices, Cathcart suggested, with lack of inventory having perhaps made the recovery appear stronger than it's actually been.
"This isn't a huge recovery. This isn't even back to what the historical trend would be," he said. "And you would actually expect it to be stronger than that, given the demographics. But there's just such limited supply that it's all playing out on the price side.
"In the last few months the MLS home price index is up 2% in April, then 2% again in May. That's huge, almost back to COVID-level growth. The demand's only mediocre, but because there's so little supply, every one of those listings that comes up you're getting a lot of cases [where] more than one buyers shows up to compete for it."
What's different between today's market and the 2020/21 boom?
The red-hot market that took place during the COVID-19 pandemic was mainly due to "churn," Cathcart said, with the biggest cohort of buyers being existing homeowners moving around – creating activity on both the sales and new listing sides.
"For every sale, you get someone to list their old property, and then someone buys that and lists another property, and that allows the market to sort of churn away at a very high level," he said.
By contrast, the current market is seeing a lot of existing owners who might be expected to be more active holding fire because their current mortgage and rate are much more attractive than what they would get if they moved.
New listings remain low, then, because "it's not existing owners who are buying and then selling," Cathcart said. "It's probably more first-time buyers coming back into the market and saying, 'You know what, maybe a $4,000-a-month mortgage payment sounded crazy a year ago, but now my rent's gone up to $3,600.' So it's a relative thing: make a move now.
"It's strange to me. It's not the return of anything I've seen before – [it's] something different."
Make sure to get all the latest news to your inbox on Canada's mortgage and housing markets by signing up for our free daily newsletter here.