This is despite majority of Canada's new housing supply arising in existing urban neighbourhoods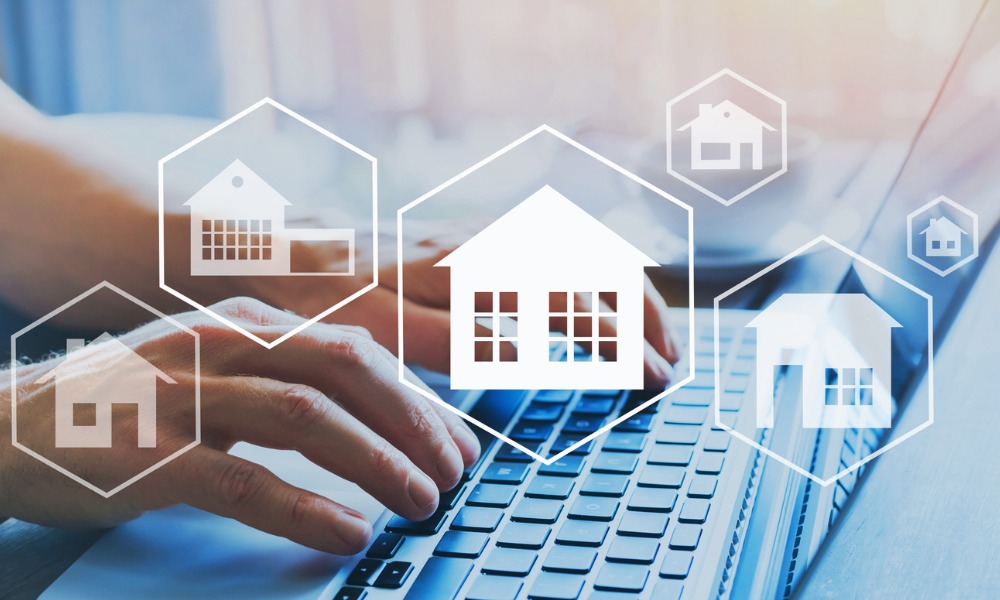 While many Canadian cities are experiencing a dearth of housing supply, the number of homes in 26.4% of Canada's urban neighbourhoods fell from 2016 to 2021, according to a new study by the Fraser Institute.
This represented a cumulative net loss of 33,723 homes in that five-year interval, the study said.
"Policy makers across the board acknowledge there is a lack of new housing in Canada's cities, and yet, large swaths of the urban landscape have seen little to no increase in the number of housing units, or worse, they've actually seen a decline," said Josef Filipowicz, co-author of the Fraser Institute report.
During the same period, majority (54.2%) of Canada's new housing supply arose in existing urban neighbourhoods instead of in unused or undeveloped land.
Half of this intensification (50.9%) was observed in the fastest-growing 5% of urban areas, "suggesting a highly uneven pattern of growth in the housing stock," the report noted.
In response, the Fraser Institute called on governments at all levels to recalibrate their policy so that they can focus on addressing the significant need starkly apparent in many Canadian markets, taking into account the central role that the aforementioned intensification plays in accommodating robust population growth.
"Canada faces an acute shortage of housing, underscoring the importance of housing supply – across all housing types, regions, and neighbourhoods," the report said.