The tax-free federally sponsored account is only available from two of the Big Six banks at present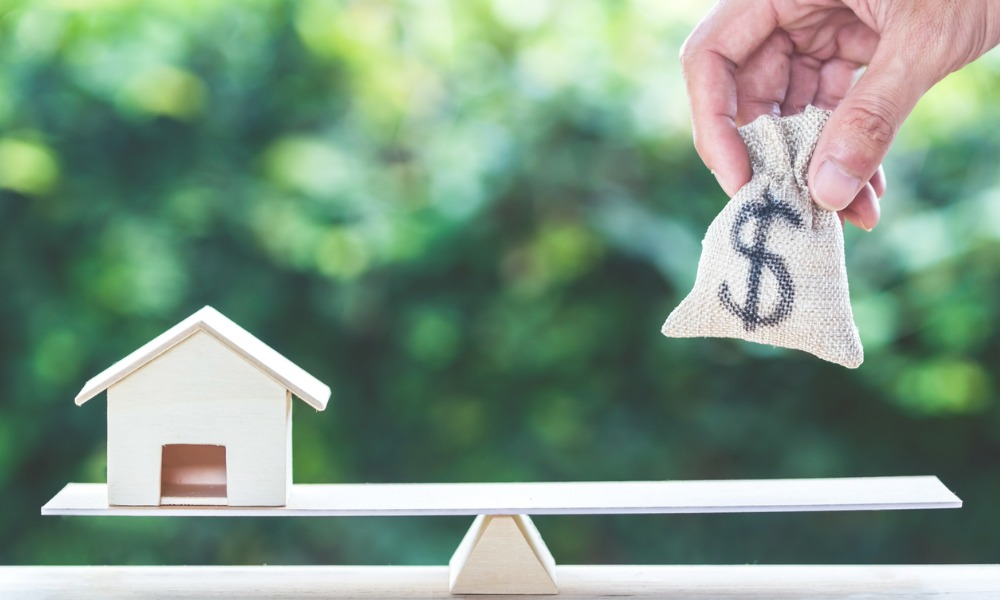 Two of Canada's Big Six banks are currently offering the new First Home Savings Account (FHSA), a tax-free option that the federal government has recently launched to assist would-be home buyers.
As of press time, the product is available through National Bank of Canada and Royal Bank of Canada.
National Bank encouraged clients who wish to set up a FHSA to schedule an appointment online, while RBC announced that customers can open accounts digitally through RBC Direct Investing and RBC InvestEase or by visiting an RBC branch.
Available to first-time buyers ages 18 to 71, the FSHA is a tax-free savings account that "combines the best features of an RRSP (Registered Retirement Savings Plan) and a TFSA (Tax-Free Savings Account)," RBC said.
Each account has a lifetime maximum contribution of $40,000 and an annual contribution limit of $8,000 per individual. FSHAs can be open for 15 years, until the person reaches 71 years old or until they make their first withdrawal, whichever comes first.
Other Big Six banks are planning to offer FHSAs in the near future, with TD Bank saying in an email to BNN Bloomberg that it is looking to begin offering the option in "summer 2023", and BMO shooting for a launch "around mid-2023."
CIBC said that it will be offering FHSAs "later this year," and Scotiabank said that it is "targeting to offer the new first-time homebuyer's savings account to customers in the 2023 tax year."