The city has posted big yearly declines in recent months – but could a change be on the way?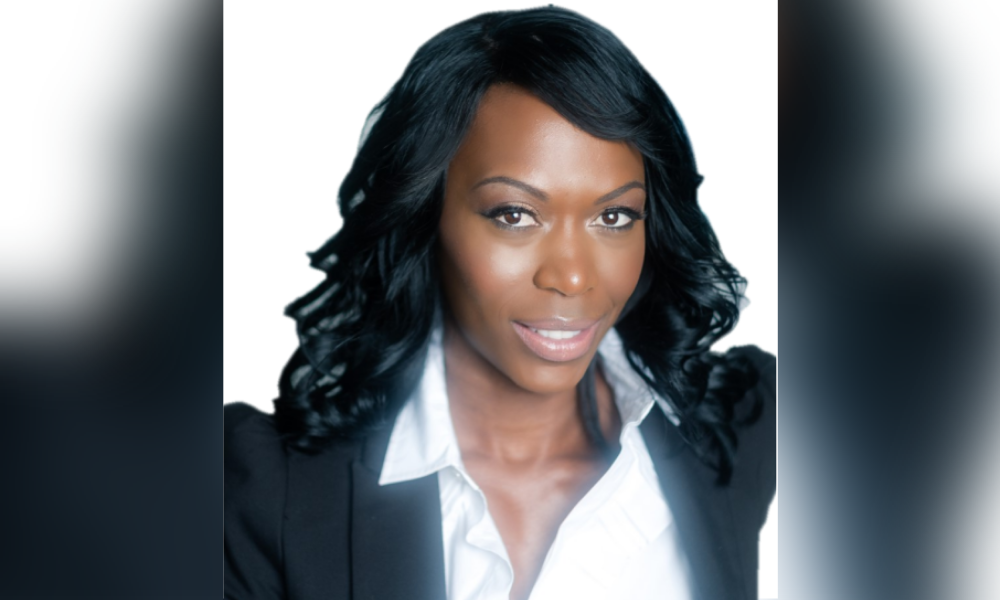 The headlines surrounding the recent performance of Toronto's housing market have been stark: in November, sales in the city slid by nearly 50% compared with the same time last year, a seemingly massive drop as interest rate hikes continue to bite would-be buyers.
That decline in homebuying activity was accompanied by the eighth fall in average Toronto home prices in a row, according to the Toronto Regional Real Estate Board (TRREB), with the city's home price index slipping by 5.5% over last November.
Still, those figures only tell part of the story. While activity in the city's housing and mortgage markets has slowed substantially from their barnstorming levels of recent years, price deceleration is now much less noteworthy than earlier in 2022, according to TRREB chief market analyst Jason Mercer, who indicated that the "marked downward price trend" of recent months is now at an end.
Indeed, an RBC report at the beginning of November said that while plummeting activity in the Montreal and Ottawa housing markets was still "full-on," it seemed to be stabilizing in Toronto.
Another report by the bank, authored by assistant chief economist Robert Hogue, said that the Canadian housing market could be nearing the end of what it described as a "cyclical downturn," with prices likely to continue falling until the spring – when some opportunities could open up for buyers.
Is there still opportunity for buyers despite rising rates?
Christelle Mwamba (pictured top), a Toronto-based mortgage agent with Mortgage Scout, told Canadian Mortgage Professional that there were bright spots to be found in the housing market despite recent doom-and-gloom headlines.
While property may still be prohibitively high for many buyers within the Greater Toronto Area (GTA), she encouraged investors to look slightly further afield in their purchasing plans.
"There have been a lot of negative connotations about the market right now, [but] you can still invest in real estate. Just have an educated plan in front of you," she said. "There have been fewer transactions this year compared to last year. One of the factors, obviously, is because rates have gone up so much, all these speculative buyers have taken a stand back.
"But there are still people looking to buy right now. There's still that need and demand. You just have to look at areas where it's more affordable outside of the GTA – you can still find homes that are under $600,000."
The Bank of Canada's spate of rate hikes throughout 2022 may have led many potential homebuyers to hit pause on their purchasing plans – but Mwamba emphasized that it's important to note rates are currently hovering around the level they would have been in recent years were it not for the outbreak of the COVID-19 pandemic, which effectively shut down Canada's economy and led the central bank to hastily slash borrowing costs.
"I think everybody has forgotten – before the pandemic, we were heading this way," she said. "Because of the pandemic, the Bank of Canada had to pause. So now we're going back to where we were supposed to be two or three years ago."
How big is the supply challenge facing Toronto's housing market?
While activity and home prices in Toronto have cooled from their scorching highs of the past two and a half years, supply remains tight, with no flood of new inventory or listings coming on to the market.
New listings in November (8,880) were down compared both with October and the same month last year, TRREB said, a trend that means the long-standing supply crisis faced both in Toronto and across Canada shows little sign of easing.
In September, a report by real estate firm RE/MAX Canada said supply challenges in major cities could reach "crisis point" without significant intervention, with active listings in the GTA falling 7% below the 10-year average.
That could be a significant statistic for Toronto home prices because immigration is expected to ramp upwards in the coming years – and the city has traditionally been one of the most prominent for welcoming newcomers to Canada.
TRREB's president Kevin Crigger said that a "huge share" of immigration will impact the GTA and the Greater Golden Horseshoe (GGH) in the near future, particularly with a majority of new immigrants hoping to eventually buy.
"The long-term problem for policymakers will not be inflation and borrowing costs, but rather ensuring we have enough housing to accommodate population growth," he said.
What are your thoughts on where challenges and opportunities lie in Toronto's housing market? Let us know in the comments section below.