Lenders have their say on how things will play out moving into next year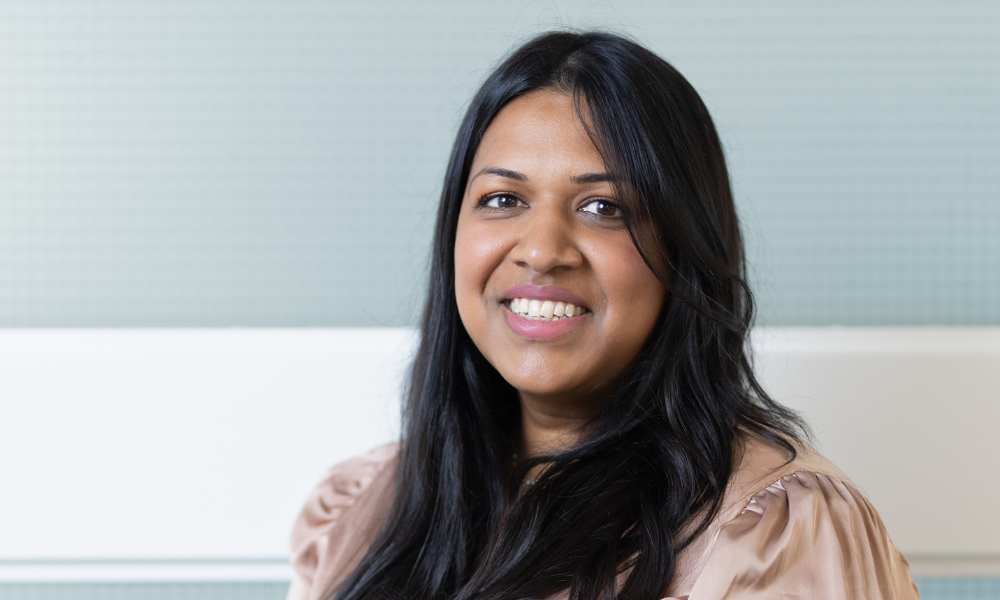 It's been a bumpy ride for Canada's mortgage market in 2022 – but while that turbulence is expected to continue into next year, there's also cause for optimism ahead, according to executives from some of the country's leading lenders.
Speaking at a Lenders' Panel convened during the recent Mortgage Professionals Canada (MPC) National Conference in Vancouver, representatives from TD Bank, Equitable Bank, MCAP, and First National Financial gave their views on some of the unease that's been roiling Canada's housing and mortgage sectors, and what could be coming down the line in 2023.
Mahima Poddar (pictured top), senior vice president and group head, personal banking at Equitable Bank, said that market activity was likely to remain sluggish for the first half of next year before starting to gather pace again around the middle of the summer.
"We do expect the sales activity decline to continue well into next year, and at least our forecasts are saying we should start to see a pickup in July or August of 2023," she said.
"It is really sales activity that's taking the hit. I think HPI [Home Price Index] will fall generally from a year-over-year perspective – we're obviously seeing quite rapid declines from the peak, but from a year-over-year perspective, I think we're going to be OK."
Read next: How will the Bank of Canada react to a surging labour market?
Canadian borrowers are shifting to purchasing lower-value properties as expected, Poddar added, a development that's impacting average home prices and will likely continue to do so into next year.
Still, she remained positive about the long-term future of the market despite current and impending challenges. "I think we've all seen the ups and downs of the industry and the market before – we'll get through it together," she said. "But this is going to be a rocky period in the next few quarters."
Janet Boyle (pictured below), executive vice president and chief risk officer at MCAP, described herself as "reasonably optimistic" on the future of the market, with certain factors set to come into play that could keep things ticking over after the current headwinds subside.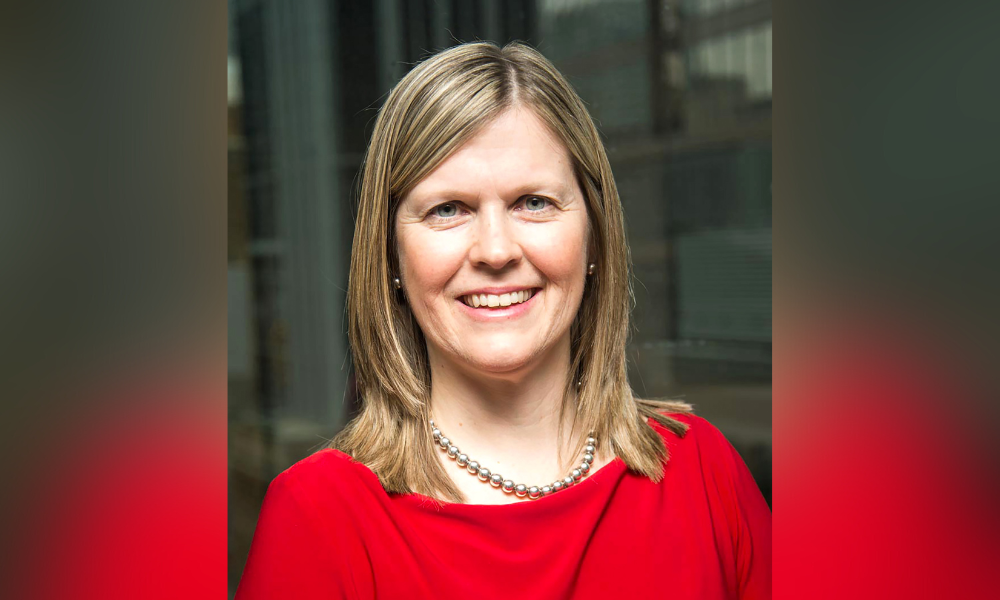 One of those is immigration, with "very robust" numbers of new Canadians arriving into the country – and indeed, in the weeks since the panel took place, the federal government has unveiled plans to welcome 500,000 immigrants each year from 2025 onwards.
Supply, or lack of it, will also play a part, while resilient employment numbers and a strong labour market bode well for housing demand moving into 2023.
"We're continuing to see a lot of opportunity in the job market," Boyle said. "So I do think certainly that we are in for a challenging period, I'm not doubting that, but I think that there are fundamental structural things in the housing situation that are going to keep things fairly positive going forward."
Read next: Where will interest rates go if inflation stays high in 2023?
TD's vice president of broker services, Devon Ajram (pictured below) said that from a growth perspective, things are likely to remain stagnant for a while before starting to trend upwards next year.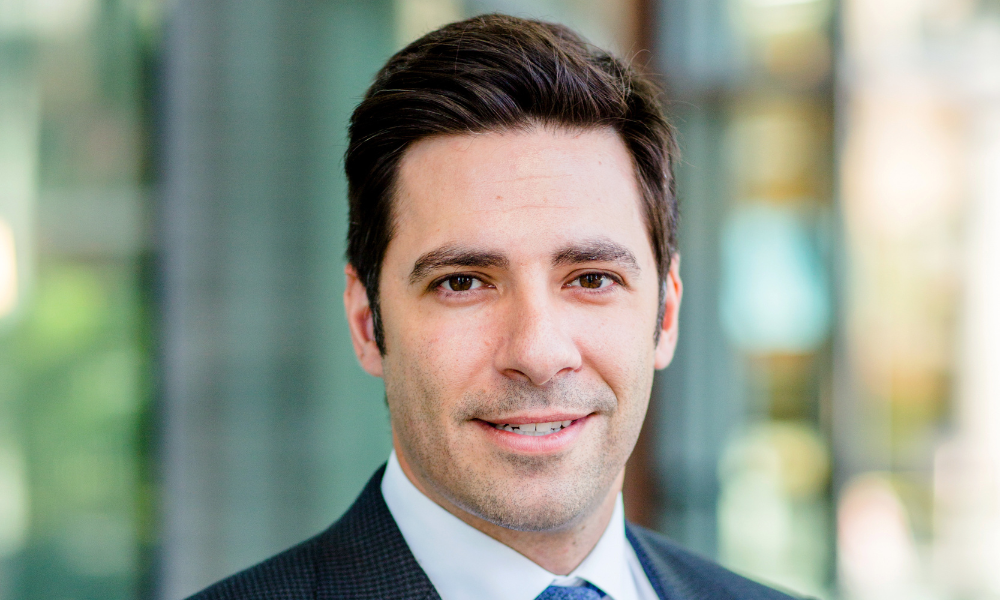 "What that means for us from a rate perspective in our day to day [is] you're going to see deflated values probably for a few quarters coming up," he said. "TD forecasters peg it until about the end of Q3 in fiscal 2023, and after that a bit of tapering. But again, that's always subject to change."
Jason Ellis (pictured below), president and CEO at First National, sounded a positive note on the future of the economy, noting that there were "a lot of demographics" that pointed to a sunnier outlook at some point next year for Canada's housing market.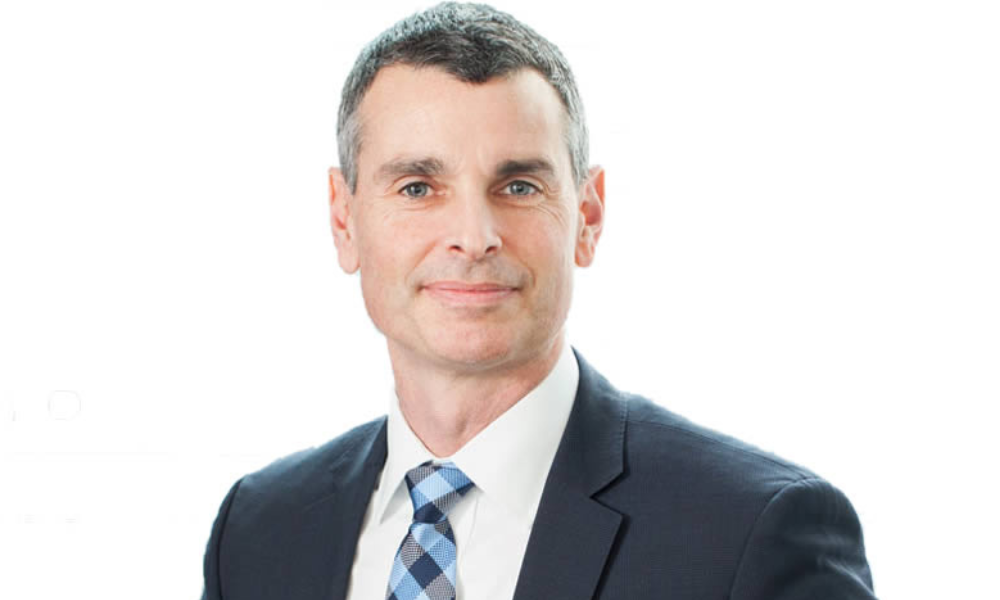 "Notwithstanding the fact that we're seeing rates moving higher, and perhaps some inherent challenges in servicing debt upon renewal, household income in Canada has grown significantly over the last five years, and so has home equity," he said.
"Despite recent months, year over year, there's still a lot of growth in the equity in our mortgage books. So as long as employment remains strong, I'm actually fairly buoyed about what we have going forward. It won't take long before we all get accustomed to this new rate environment and the Bank of Canada's getting close to their terminal rate, and they'll be ready to reset soon. So overall, [I'm] generally optimistic."