Helping clients create a plan to get out of their high-interest loans is a great solution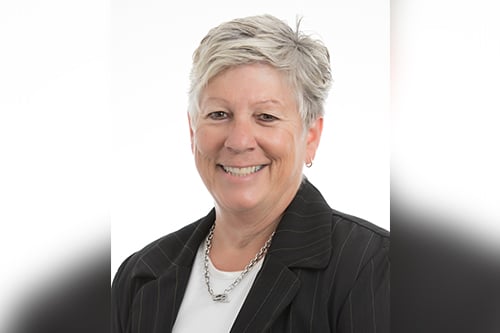 Qualifying for a mortgage in Canada is no easy feat. In fact, over half of Canadians see it as a barrier to homeownership. On July 1, the Canadian Mortgage and Housing Corporation (CMHC) rolled out their new underwriting guidelines with three changes, including an increase to the minimum credit score required for insured mortgage, from 600 to 680.
Some lenders also continue to tighten their restrictions and request additional financial information and documentation before approval. All these changes, spurred on by the coronavirus pandemic, have many Canadians turning to alternative mortgage lenders.
An important thing to consider is that alternative lenders usually offer rates between 7.99% to 13%, compared to traditional mortgage rates that sit around 3%. Alternative mortgage lenders also require you to renew every one to three years, carry additional fees and require requalification.
With many Canadians already suffering from cashflow issues, HomeEquity Bank vice president, referred sales, Sue Pimento questions how homeowners will be able to afford these interest payments without having to sell their assets.
"Some private lenders work in the capitalization of the first year of payments, which unfortunately is a short-term fix and escalates equity erosion," she added.
Using a reverse mortgage as an exit-strategy
Pimento suggests brokers offer using a reverse mortgage when building an exit strategy out of a high-interest alternative mortgage. Offering a lower interest, long-term strategy will not only benefit the homeowner, but adds an additional commission stream for the broker. Clients can use funds from a reverse mortgage to pay exit penalties from an alternative mortgage, and free themselves from a high-interest loan.
"Alternative loans usually have monthly payments while reverse mortgages don't – your clients only pay what they owe once they sell their house or pass away. This means that they will also benefit from increased monthly cashflow to enjoy the retirement they've always planned," added Pimento.
A reverse mortgage can also be used to help client's out of a second mortgage, which usually has higher rates and fees than a primary mortgage.
"With a second mortgage, the borrower has to keep up with two sets of repayments, therefore, their monthly payments are considerably higher, leading to a risk of foreclosure or power of sale, depending on the province."
Not only is a reverse mortgage a great way out of alternative loans, it also provides an alternative solution to these high-interest loans. Since a reverse mortgage is a lifetime loan with no renewal fees, or requalification fees, the loan can't be called. If your clients are looking for a mortgage exit strategy, they won't have one with an alternative mortgage, but with a reverse mortgage, they won't need one, since it is a lifetime deferral mortgage, purpose built for Canadians 55+.