Getting to the BoC's target inflation rate of 1-3% will not be a straightforward affair, Stephen Poloz says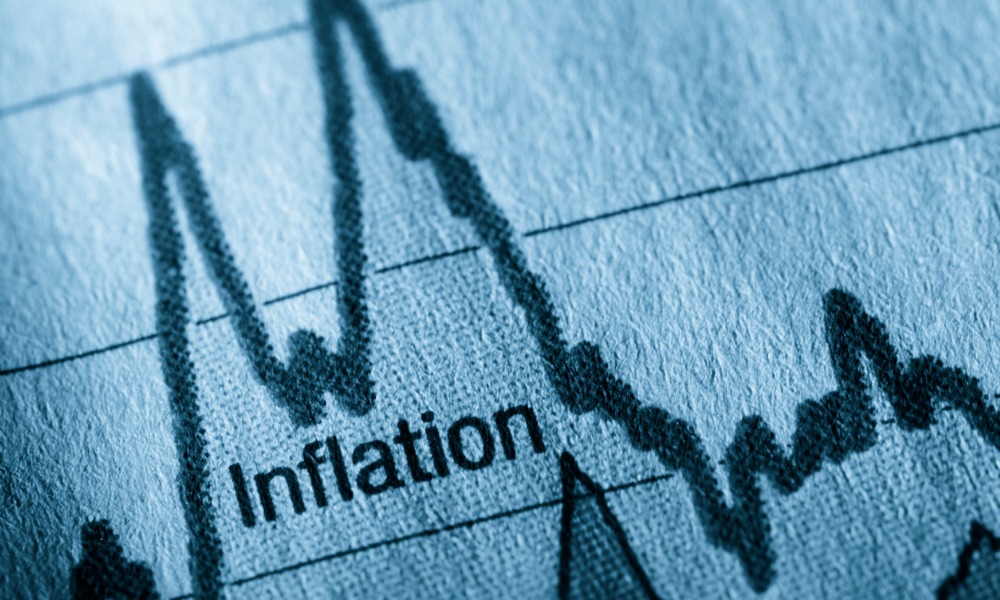 Former Bank of Canada Governor Stephen Poloz said that the term "transitory" used to describe the current inflation spike is misleading, and instead is setting up unrealistic expectations on the Canadian economy's near-future prospects.
"The word 'transitory' sounds really short to people," Poloz said in an interview with BNN Bloomberg. "I think the big things that are affecting the view right now will take probably into next spring, say the next six to 12 months for them to work their way out."
And while the currently elevated inflation levels might end up actually being temporary, getting to the central bank's target of 1-3% will not be a straight line, Poloz said.
This is because the Canadian economy is wrestling with "the most complex combination of forces that I've ever seen," Poloz said. "So many things tugging in opposite directions. You'd expect that the net effect of all these things will be a question mark for some time."
Read more: Steadily growing inflation pressures run counter to BoC pronouncements – RBC CEO
"I really don't have any idea how long [inflationary pressures] may take to clear up," Poloz said. "You know, it's like when you're in a traffic jam in the morning: you don't really know how long it's going to take to clear and even when it is cleared, it takes a while to get started up again in a nice rhythm as you're used to. So, hard to predict that."