Leading tech execs on how solutions will continue to transform the mortgage market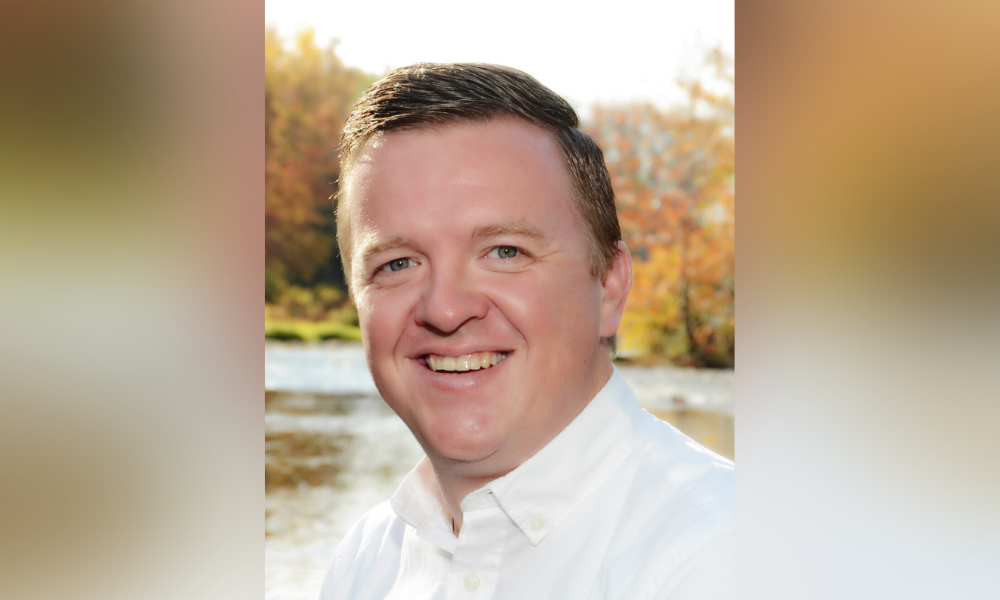 It's no secret that technology has taken centre stage in the mortgage industry in recent years, its value coming into sharp focus at the onset of the COVID-19 pandemic as mortgage professionals and their clients were forced to adapt swiftly to new ways of doing business in a changed world.
Some of the ways technology has transformed the industry came under the spotlight in a recent tech panel at the Canadian Mortgage Summit in Mississauga on November 24, with leading tech executives also sharing their thoughts on what agents, brokers, and lenders need to be keeping top of mind in their digital approach moving into 2023.
That panel, moderated by Chris Baker (pictured top), president and CEO of BHBTV and BHB Rich Media, convened Joe Fakhri (founder and president, Axiom Innovations), John Rodrigues (partner delivery lead, Finastra), Kevin Clark (chief revenue officer, FundMore), and Hyder Mirza (founder and CEO, CloudJunction Advisors) to give their views on the latest trends in the tech space.
How has technology changed the mortgage industry in recent times?
Clark (pictured below) said that the impact of technology on the mortgage space had been profound amid the red-hot market of recent years, with tech also playing an important role in aiding the shift from an office to a remote-working environment.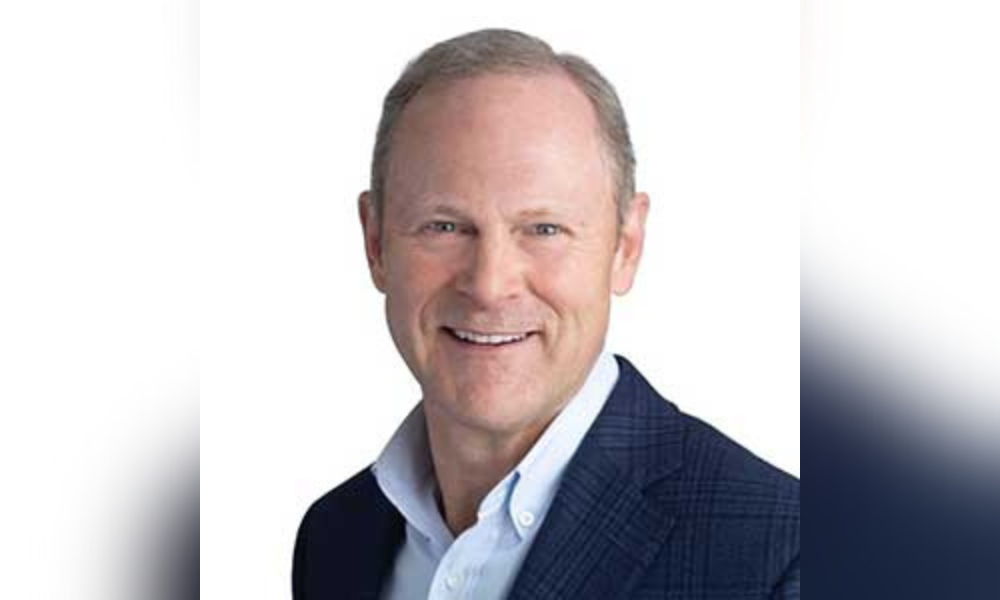 "I would say generally for lenders, there was obviously really increased activity in the mortgage space, increased valuations of property, and that lined up with increased numbers of applications – these were record-setting numbers that we had, and of course [volume] has tailed off," he said.
"But at the time, technology really had to meet the needs, and so a lot of advanced work went into the concept of having to deal with remote work."
The use of mobile app work – being able to fully work off a phone to prepare, send, and review documentation – has been another noteworthy development in technology in the mortgage industry, Clark added.
"If we think about generally what technology is doing, which is disrupting and displacing traditional ways of doing business, there's no doubt that technology was advancing to manage for scale and to manage for growth," he said.
What's the best way to make sure you're making the most of technology?
While the housing and mortgage markets have slowed considerably from the frenetic pace they set at the height of the pandemic, that less hectic environment could present opportunities for mortgage professionals to re-evaluate their use of technology and ensure they're extracting maximum advantage from it.
We had a full house today at the 2022 Canadian Mortgage Summit! A huge thanks to all our partners and sponsors, and to everyone who joined us in this legendary day! #CanadianMortgageAwardshttps://t.co/Rsqlo569FA pic.twitter.com/9hfLTiyfa8

— Canadian Mortgage Professional Magazine (@CMPmagazine) November 24, 2022
Rodrigues (pictured below) noted that while there may have been some in the mortgage industry who were considering changing platform or taking a different approach on technology but couldn't because the market was so hot, now "they may have the chance to figure out how they want to approach their [use of technology]… to make their processing easier, to make their marketing easier, and things like that."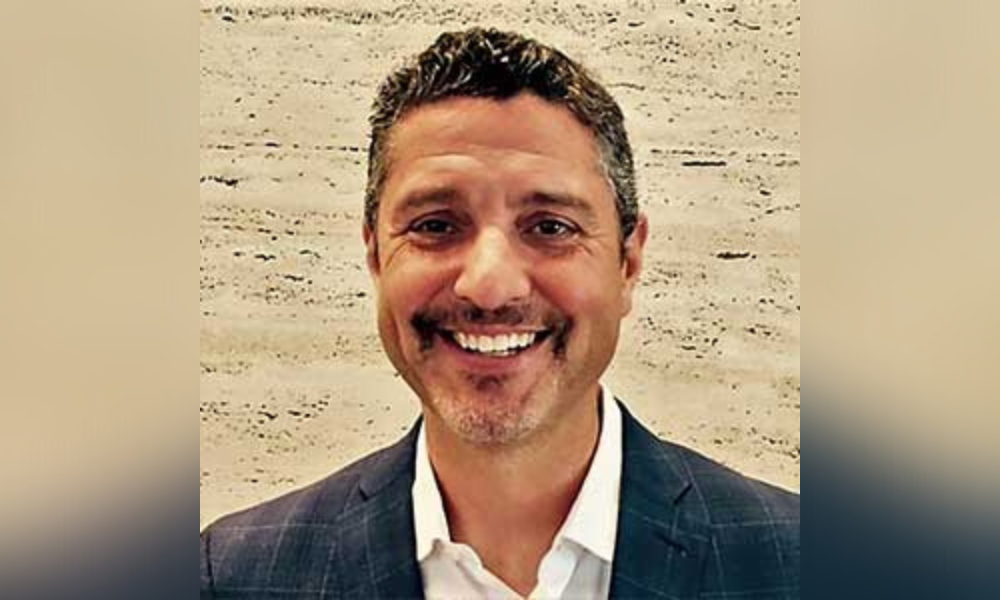 Fakhri (pictured below) said that during boom times, technology plays a "massive role" in scaling up business and creating discipline and consistency. "But most important, it actually saves you a ton of time," he said.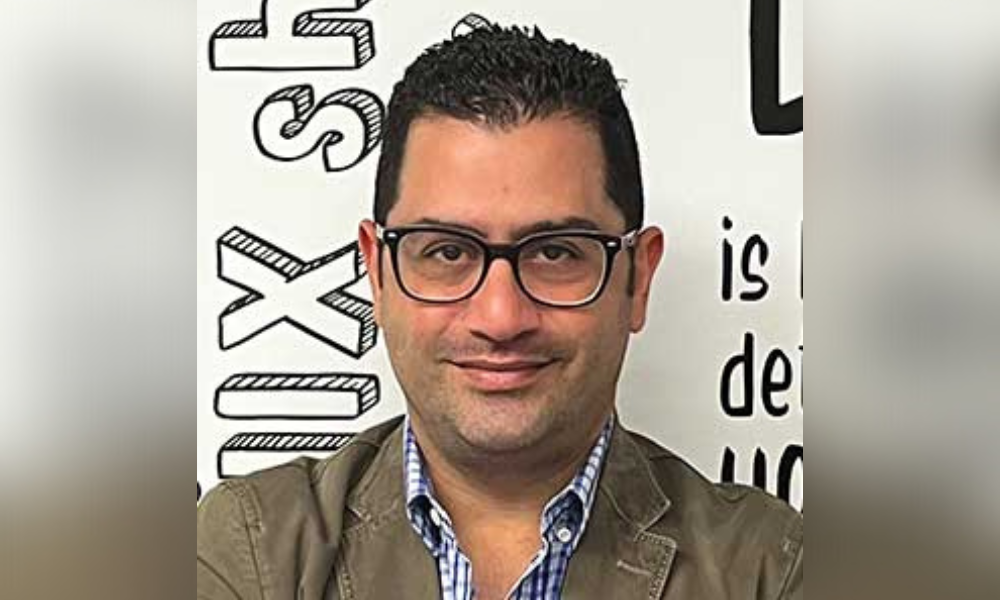 "It's very important to understand that if you're trying to build an enterprise and to build a business, without technology you can't do it. Now is a perfect time… for you to take a few steps back and understand where the pain points are in your business and how you can possibly optimize your business moving forward."
What role can technology play in a down market?
While these may be difficult, or certainly quieter, times for the mortgage market, Mirza (pictured below) emphasized that companies who focused on technology during times of economic turmoil could find themselves well placed to ride out the storm and grow despite those challenges.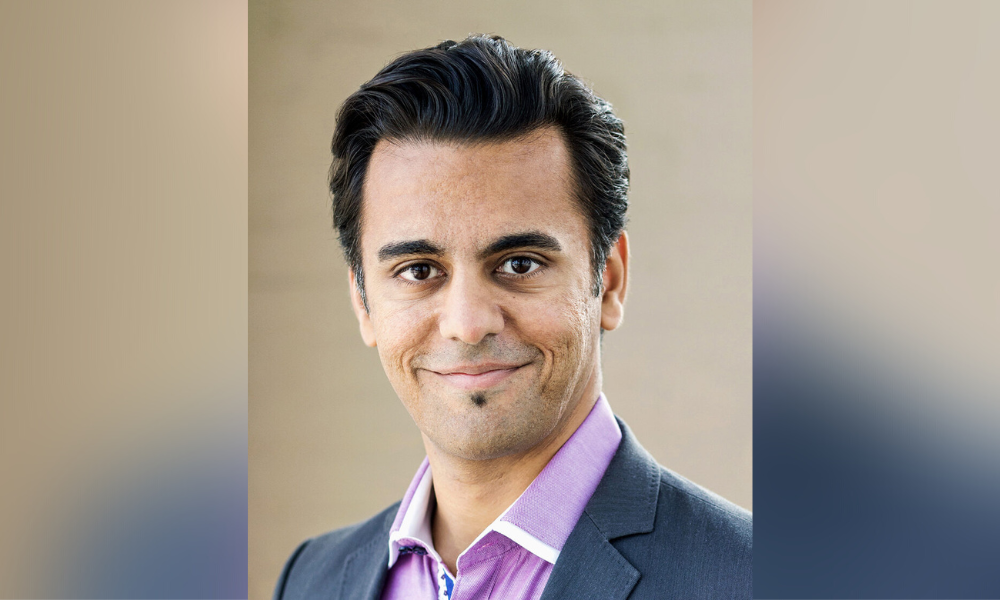 That was especially evident during the 2008 financial crisis, according to Mirza, when businesses that prioritized investment in technology ultimately saw the rewards – and it could prove to be a winning approach in 2023, with many market observers appearing convinced that at least a mild recession could be in the offing.
"This is the spring-cleaning time," he said. "Take a step back, re-evaluate your technology infrastructure and focus on what's coming next and plan for that, and take advantage of this time to invest in technology."
What are you keeping top of mind in your approach to technology with 2023 on the horizon? Let us know in the comment section below.