Canada's economy continues to see inflationary pressures from a robust jobs market and record-breaking population growth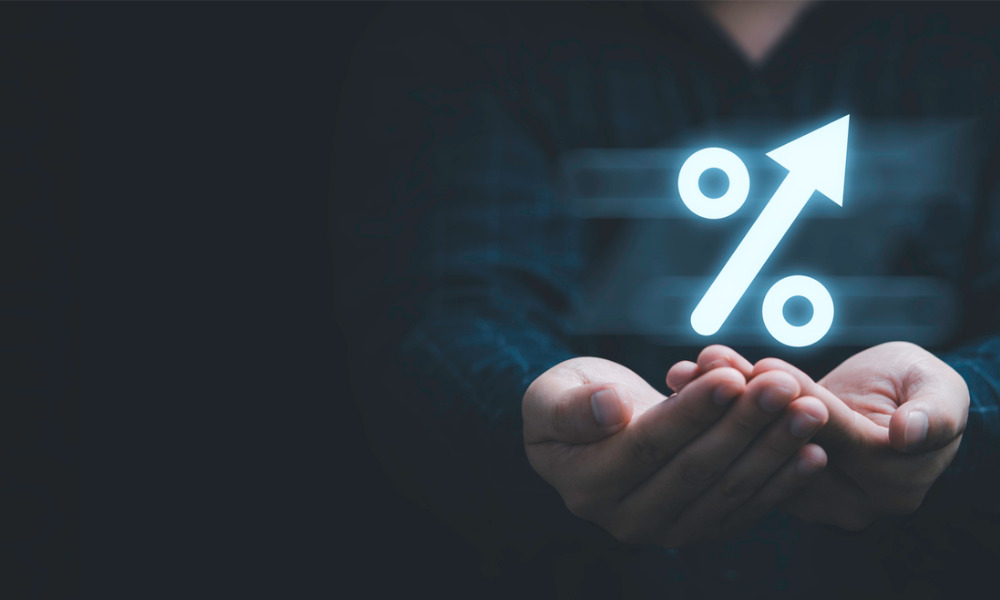 Elevated interest rates will need to last for a considerable period so the Bank of Canada can reach its 2% inflation target, according to former BoC Governor David Dodge.
"What [disinflation] will require is continued – rather elevated – interest rates right through 2024, right into 2025," Dodge said in an interview with BNN Bloomberg earlier this week.
"It makes it very hard to achieve disinflation when we continue to have growth and when we continue to have by historical standards pretty robust labour markets."
The national statistics agency recently reported that Canada's job vacancies dropped to their lowest level in two years with a decline to 759,000 in May, a trend that is being impelled mainly by a record-breaking pace of population growth.
Further inflationary pressures will stem from demographic shifts in purchasing power as Canada's boomers age, along with a likely increase in inbound investment.
"The second quarter of the 21st century is going to be a period where interest rates will be higher," Doyle said.
CIBC Capital Markets predicts both Canada and the US may experience three quarters of negligible economic gains, avoiding a full recession.https://t.co/NSJ5QI4pWO#mortgagenews #mortgageindustry #recession #economy

— Canadian Mortgage Professional Magazine (@CMPmagazine) July 31, 2023
A recent analysis by Priscilla Thiagamoorthy, senior economist and vice president of economics at BMO, predicted that the BoC interest rate will almost certainly remain high for a prolonged duration in response to sticky core inflation measures.
The consumer price index stood at an annualized rate of 2.8% in June, but "the bank's key core metrics – the trim and median measures – averaged 3.8%, compared to 3.9% in the prior month," Thiagamoorthy said.
"While headline inflation has made significant strides, core inflation remains more persistent, highlighting the challenge the BoC faces in its battle to restore price stability."