A national code of conduct for brokers is a key step in better serving consumers, writes FSRA's Antoinette Leung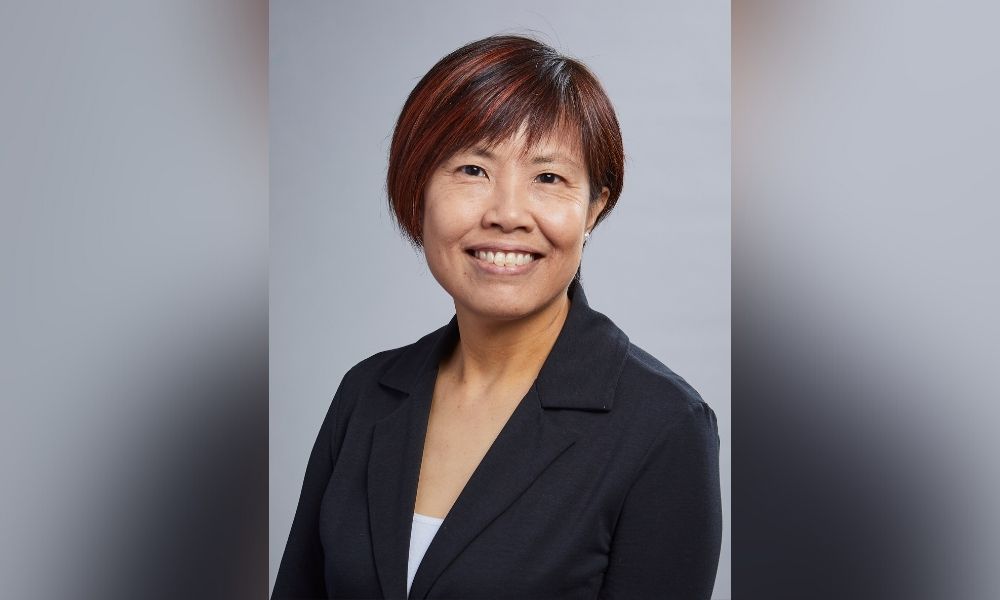 A competitive real estate market and changing life circumstances are prompting consumers to expect more from their mortgage brokers and agents. While many consumers are still looking for mortgage rate deals, they ultimately want expertise on financing options that suit their needs in a particular phase of their lives. The launch of a national Code of Conduct for the Mortgage Brokering Sector by the Mortgage Broker Regulators' Council of Canada makes it easier for consumers to know the type of service brokers and agents should provide.
Economic challenges like escalating home prices and an elevated cost of living are making it harder for Canadians to save for a down payment. Statistics Canada data indicates that Ontario's inflation rate rose 4.4% on a 12-month basis in September, and recent CMHC data shows that home prices continued to rise nationally in the third quarter.
The pandemic also drove many Canadians to pursue gig work or entrepreneurship. Gig workers now represent 13% of Canadian adults, while 21% of Canadian entrepreneurs started their business within the past year. These Canadians typically bring home irregular pay cheques, making it more difficult for them to qualify for a mortgage at a bank.
In this environment, consumers' expectations of mortgage brokers are evolving. A 2021 CMHC consumer survey found that 84% of respondents want to use a mortgage broker who provides advice and recommendations. An example is when brokers identify financing options and guide their clients through each choice by explaining the potential consequences of different features, such as repayment terms and penalties for breaking the mortgage.
In August, the Financial Services Regulatory Authority of Ontario (FSRA) adopted the Code of Conduct for the Mortgage Brokering Sector into its regulatory framework. The Code explains existing regulatory requirements in an easy-to-understand manner.
Adopting the Code helps mortgage professionals meet regulatory obligations. But it supports much more than compliance. The national Code publicly signals the mortgage brokering sector's commitment to raising professionalism in the industry. It informs consumers that mortgage professionals must meet specific competency and ethical standards in order to help them make one of the biggest purchases of their lives.
Brokers and agents who serve consumers according to the Code stand to achieve greater satisfaction with clients. Some of the most common consumer complaints FSRA receives involve a failure to adhere to two principles in the Code: suitability and disclosure.
The suitability principle requires brokers and agents to provide their clients with suitable mortgage options. For instance, let's say a broker's client is a gig worker looking to return to full-time employment in the near future. The lack of steady income means this individual is unlikely to qualify for a bank mortgage and needs an alternative loan. A broker following the suitability principle would consider the specific situation of the client, such as anticipated income, continuity of the income, risk of missing a payment and timeline for returning to full-time employment. The broker would then present financing options that meet this client's needs, such as mortgages with lower penalties for missing payments or repaying early.
The disclosure principle requires brokers and agents to provide important and relevant information about the mortgage in an honest and timely manner. It involves more than providing information on interest rates. Consumers should understand the financial impact and consequences of their future actions or intentions, such as the risks of not meeting specific terms of a mortgage or what will happen if they want to switch to another option down the road. Brokers and agents need to share this information in a way that consumers can easily digest.
Brokers and agents can also build stronger relationships and better fulfill consumers' needs by ensuring they provide service that aligns with their clients' expectations. Sharing the Code with them is one way to ensure everyone involved in the mortgage process understands what to expect.
Getting a mortgage is a stressful process. While finding the best rate is attractive, the true value of a mortgage broker lies in the expertise, guidance and advice they provide to help consumers finance the house of their dreams while keeping their interests top of mind.
Antoinette Leung is head of financial institutions and mortgage brokerage conduct at the Financial Services Regulatory Authority of Ontario.