However, the situation was less clear-cut on new home sale prices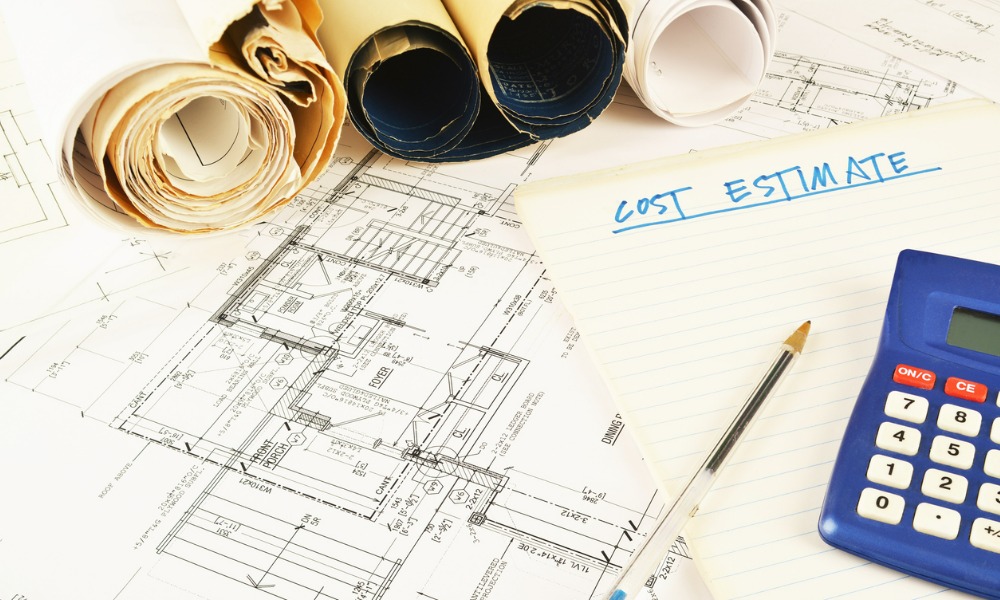 Building construction prices registered a record climb in the second quarter of 2021, with the most notable increases seen in the nation's largest cities, according to figures from Statistics Canada.
Residential construction costs spiked by 7.5% annually during the second quarter of the year, considerably higher than the 4.9% increase seen in Q1 2021. StatsCan noted that the Q2 surge was the most substantial upswing in construction costs so far in its records.
By locale, the largest year-over-year increases in costs were observed in Calgary (31.4%), Ottawa (28.4%), Toronto (22.4%), Edmonton (22.4%), and St. John's (21.5%).
Read more: What falling lumber prices mean for Canada's housing market
In a notable contrast, however, data from the Canadian Real Estate Association showed that new home sale prices have been seeing both a downward trend and a progressively slower rate of annual growth.
The actual (not seasonally adjusted) national average home price stood a little lower than $696,000 in April (up 41.9% year over year). This then touched $688,000 in May (up 38.4%), before ending up at a little over $679,000 in June (up 25.9%).
"The national average price is also heavily influenced by sales in Greater Vancouver and the GTA, two of Canada's most active and expensive housing markets," CREA said in its June report. "Excluding these two markets from calculations cuts more than $135,000 from the national average price."