The government body has published its latest report on mortgage industry trends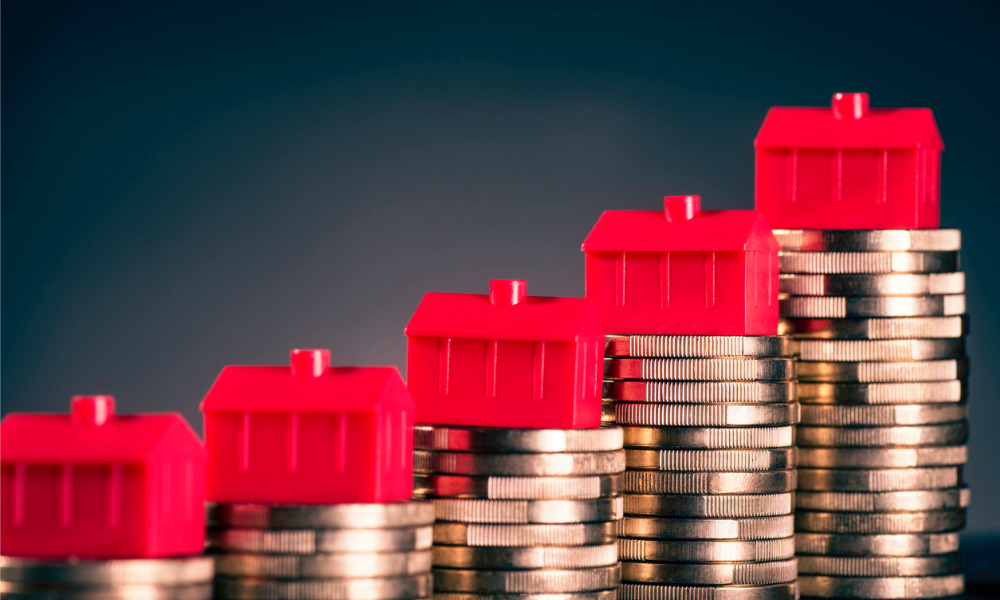 Residential mortgage debt in Canada climbed by 9% in 2021 over the previous year, Canada Mortgage and Housing Corporation (CMHC) has revealed, with outstanding mortgages totalling $1.77 trillion in the third quarter.
The crown corporation released the news in its biannual Residential Mortgage Industry Report, published on Thursday, which details its research on recent and emerging trends across Canada's mortgage industry.
Unsurprisingly, CMHC said that borrowers' interest in variable rate mortgages continued to rise due to the increasing spread between those options and fixed rates: a majority of Canadians (53%) preferred variable-rate terms in the second half of 2021, it revealed, up from 34% in the first two quarters.
Still, the current rising-rate environment may impact those preferences, CMHC indicated. "While this trend has continued into the first couple of months of 2022, it seems to have plateaued in response to the recent increases in mortgage interest rates," it said.
Read next: CMHC: Millions of additional housing units needed to ensure affordability
New uninsured mortgages for purchases and refinances contributed significantly to the country's overall growth in mortgage debt, while mortgage arrears across all lender types posted a small decline.
Among alternative mortgage holders, a clear majority (72%) had an effective exit strategy in place, CMHC said, with borrowers able to secure a conventional loan or sell their property without defaulting at the term of their alternative arrangement.
The report also shone a light on homeownership and wealth disparities by race. Black, Arab and Latin American populations in Canada have "significantly lower" homeownership rates than the national average, according to CMHC, while there are also stark differences between homeownership levels among recent and established immigrants.
Immigrants who arrived more than seven years ago are more likely to own a home than those who arrived less than seven years ago – and the fact that Black, Arab, and West Asian populations show the largest differences between recent and established immigrants suggests that "these populations have trouble accessing the financial system in the early years after their arrival in Canada," CMHC said.
CMHC is a government crown corporation whose mandate is to make housing affordable for Canadians. It has outlined its goal to ensure that by 2030, all people living in Canada have access to a home they can afford, with shelter costs below 30% of before-tax household income.