Ongoing challenges in the construction industry could get in the way of this target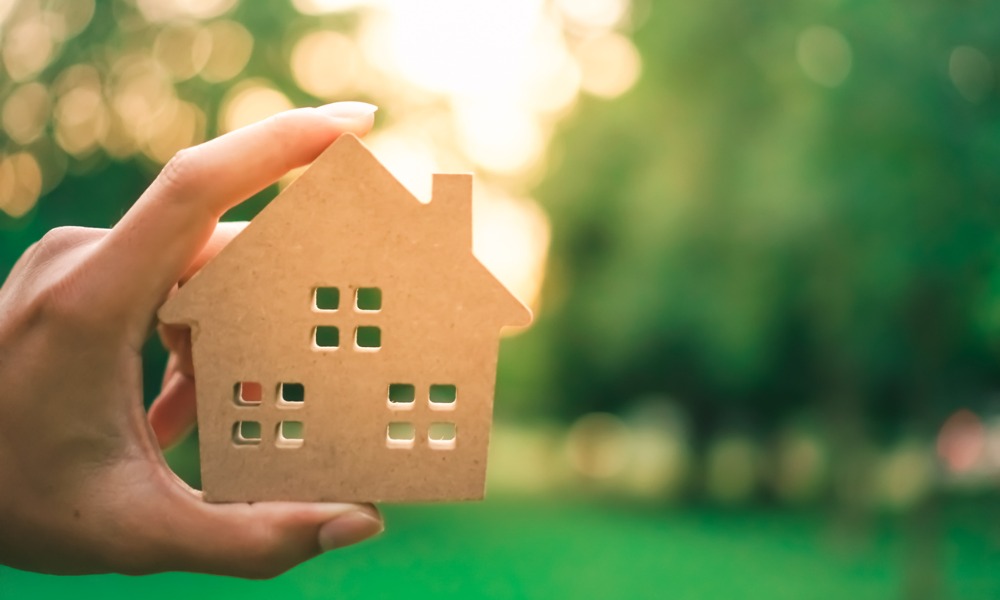 As many as 3.5 million more homes than the currently outlined rate need to be built nationwide by 2030 to ensure affordability, according to the Canada Mortgage and Housing Corporation (CMHC).
At the current rate of new construction, CMHC said that a total of 2.3 million new homes will be completed across Canada by 2030, bringing the total national inventory to nearly 19 million.
But a previous CMHC report estimated that a total housing stock of more than 22 million units will be needed within eight years to bring down average home prices nationwide.
"Increasing supply will be difficult. Critically, increasing supply takes time because the time to construct is significant, but so is the time to progress through government approval processes," CMHC said in a new report.
"This delay means that we must act today to achieve affordability by 2030."
Read more: BoC: Suburban home prices spike faster than downtown property values
However, the Crown corporation warned that construction industry woes could get in the way of this goal.
"There are supply issues, labour shortages at the moment and the cost of financing is going up, so clearly there are short-term challenges," said Aled ab Iorwerth, deputy chief economist at CMHC.
"The jobless rate in construction is near a record low; vacancies are at a record high, we have a deep shortage of skilled trades, and the cost of building materials is already rising quickly. So, unless the economy really rolls over and is in need of stimulus, effectively doubling the rate of new construction over the next decade will be extremely difficult without significant inflationary pressure," BMO economist Robert Kavcic elaborated in a separate analysis.