Higher interest rates have not appeared to slow down the pace of home price growth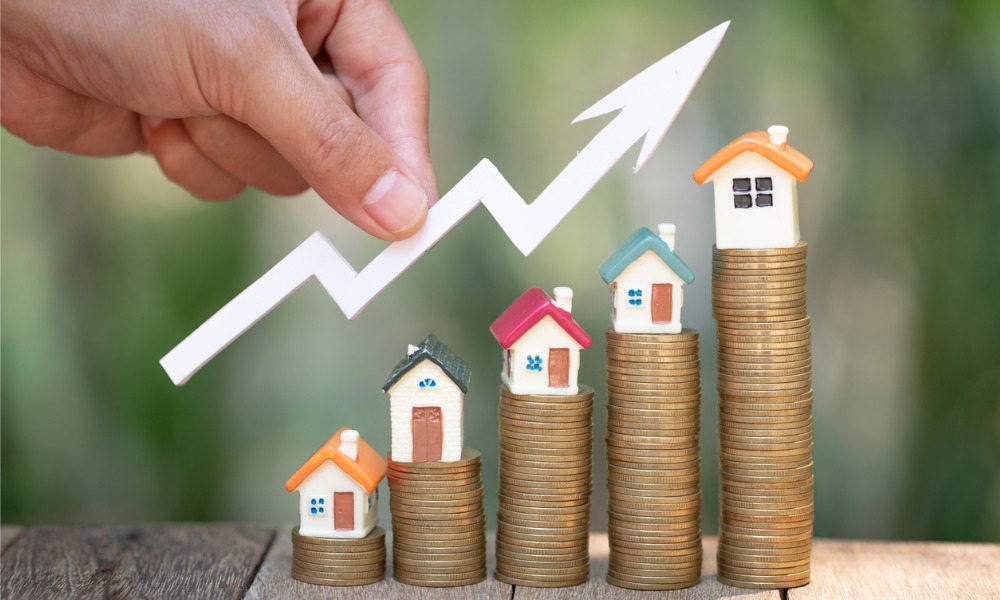 Home prices in some of Canada's largest urban markets increased in May, a trend that indicates the sector's resilience amid the heightened interest rate environment, according to a new report by Keefe, Bruyette & Woods.
"Canada's housing market showed further signs of recovery during May with prices rising, sales activity heading back to more normal levels, and tight supply that suggests Canadians are not yet feeling any material impact from higher interest rates," KBW said, as reported by BNN Bloomberg.
On average, home prices last month went up by 8% in Toronto, and by 7% in Vancouver. In Canada's six largest cities, sales activity increased by 5% annually, a level "roughly in line" with the 10-year average for May.
A new analysis by Reuters supported these findings, indicating a 17% year-to-date increase in Canadian home prices. The same poll predicted around a 9% fall in home prices this year, before recovering with gains of 2% in 2024 and 4% in 2025.
"Spring 2023 increasingly looks like the turnaround point for Canada's housing market after a year-long slump," said Robert Hogue, assistant chief economist at RBC. "And perhaps more importantly, demand-supply conditions suddenly appear tight… Resurging demand and low inventories have put sellers back in the driver's seat in most major markets."
KBW is anticipating at least one more rate increase in 2023.
Find out what will mortgage rates be in 2023 in Canada with this article.
"We believe higher rates in the near-term could slow the recent momentum in housing, assuming mortgage rates follow," KBW said.