The trend was mainly impelled by sustained economic volatility, according to Equifax Canada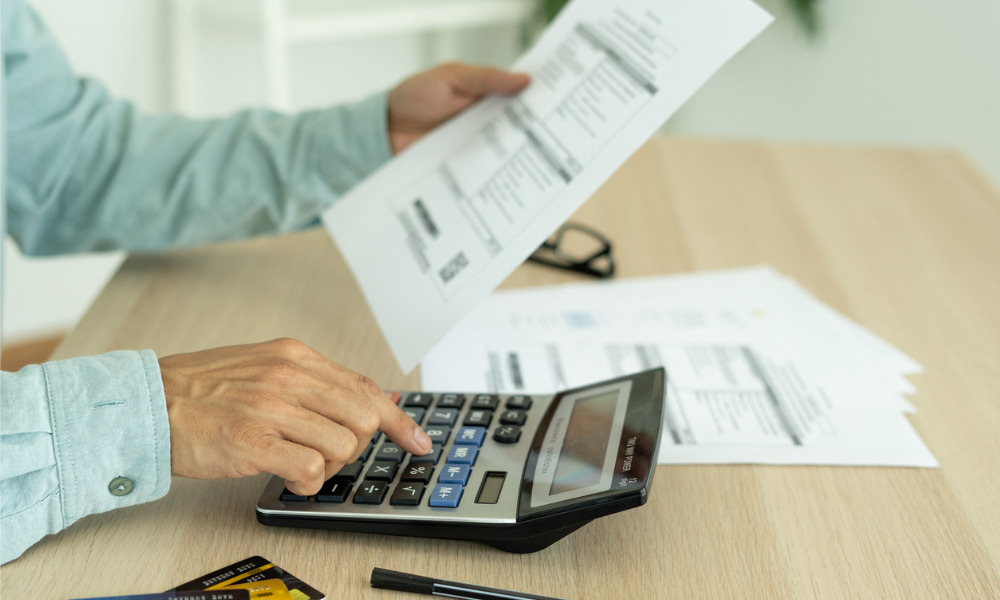 An increasing number of mortgage holders have missed their payments on non-mortgage products in Q1 2023, according to Equifax Canada.
During the first quarter, an estimated 175,000 more consumers missed payments on at least one non-mortgage product. This represented an 18.8% annual increase, with the growth mainly impelled by sustained economic volatility.
Equifax said that this trend was "particularly evident" in markets like British Columbia and Ontario, which saw the greatest year over year increases in 90+ days non-mortgage balance delinquency rates (up by 31.1% and 31.2%, respectively).
"Increased missed payments on products like credit cards and auto loans are a concern but pockets of the population have been impacted more than others during this uncertain period," said Rebecca Oakes, vice president of advanced analytics at Equifax Canada.
"At the end of last year, younger and lower income individuals were showing increased difficulty in making payments. We are now starting to see more home owners struggle as well, especially following mortgage renewals where payments have risen significantly."
The number of insolvencies has grown by 28.5% annually, although this is primarily due to the 36.5% increase in proposals during the same period.
"Bankruptcies have remained relatively low, but the number of consumers filing for consumer proposals has surpassed 2019 levels, indicating a growing need for financial relief," Oakes said.