A growing number do not have the finances to fully fund renovation work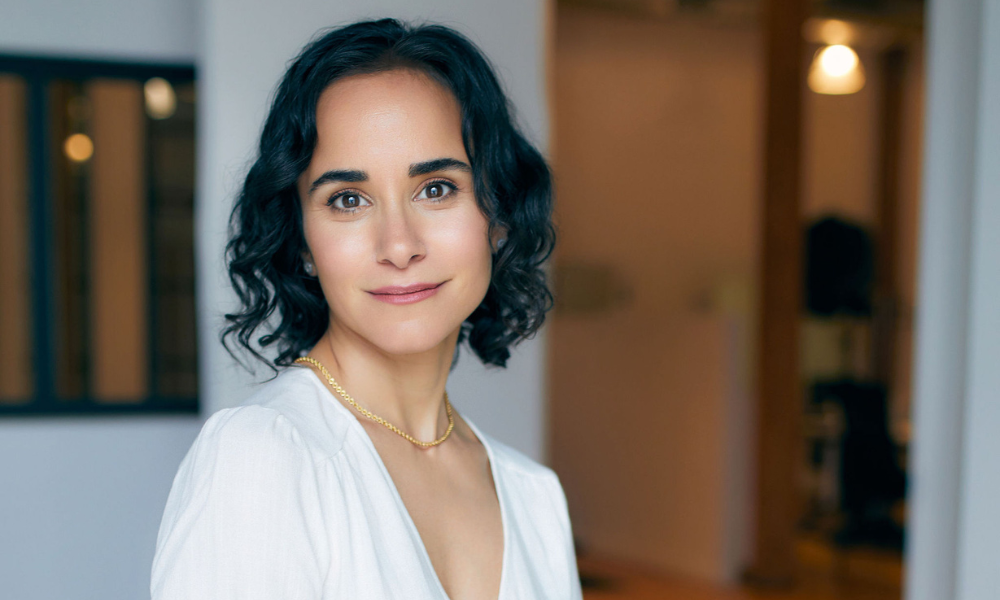 Canadian home renovations surged during the pandemic – and a growing number of homeowners require assistance funding that work, a new survey has found.
In its 2022 Reno Report, HomeStars said 27% of survey respondents reported needing help with financing at least part of their home renovation projects, up from 20% in its last poll conducted in early spring of this year.
That news arrives alongside a spike in the average cost of carrying out indoor renovations: those completed projects cost around $13,000 on average in the past 12 months, according to HomeStars, compared with $8,260 the previous year.
Outdoor renovation project costs also ballooned, with an average spend of around $6,600 in the last year – up nearly 43% over the 12 months prior.
HomeStars surveyed 985 Canadian clients in June on their views about the current market compared with their outlook during the spring.
Interest rates and borrowing costs that have crept steadily upwards this year present a new challenge for Canadians who turn to financing solutions for their home renovations, according to HomeStars' CEO Shir Magen (pictured top).
"The last two years, we've seen that 80% of Canadians have cash on hand to fund their renovations, and that was really a huge point of strength for the housing market [and] the home service pro industry in Canada," she told Canadian Mortgage Professional. "Now what we're seeing – and it makes a lot of sense, it's not surprising to us – [is] 27% of homeowners indicate they're going to need help with financing.
Read next: CMHC reports surge in pace of housing starts
"The difficult part there is that the majority of those that have taken financing to support their home renovations in the past couple of years have taken short-term loans or lines of credit and with increased interest rates, these are now becoming cost prohibitive."
That larger percentage of Canadians who require financing solutions still leaves a sizeable cohort of homeowners able to tap into their savings to fund the renovations they want – and only 7% of respondents said they would need assistance to pay for the entire project.
Sixty-six per cent (66%) said they had cash on hand to cover the full cost of the work they intended to carry out, although a majority of those surveyed last time around used either credit cards or a line of credit to pay for at least part of the work.
New suites and income opportunities
Most survey respondents indicated their intention to stay in place and reinvest in their property in the next 12 months instead of moving, possibly because of choppy economic waters amid rising interest rates and a cooling housing market.
Forty-three per cent (43%) of those who completed interior renovations in the past year said they painted the interior, while 27% installed new appliances, 24% renovated the bathroom and 13% carried out work on their basement.
Read next: Canada house prices: How far could they fall?
Recent reports have indicated a rise in the popularity of in-law suites and other secondary dwellings attached to a main property, a trend that Magen expects to continue as more Canadians opt to remain in place instead of moving.
"Whether it's to create intergenerational suites or to create additional living quarters, these projects are costly and they're going to increase over time," she said. "We're going to see over the next 12 months that these projects make up more of the share of renovations that people do."
A recent Royal LePage survey of real estate experts found that refurbishing or adding a basement apartment could increase home values by 15%, mainly due to the potential for additional income to soften mortgage and other costs.
"Investing in a basement apartment can greatly increase the value of a home, largely because it can help offset mortgage costs with a rental unit, or appeal to newcomers looking for multigenerational homes," said Mike Heddle, broker and team leader at Royal LePage State Realty, in remarks accompanying the release of that survey.
"Since the onset of the pandemic, we are also noticing senior homeowners looking at multigenerational opportunities to live under the same roof. Having an additional fully livable unit allows for more privacy for those families."
Kitchen renovation had the potential to increase a property's value by 20%, according to Royal LePage, while bathroom renovations could raise the value by 16% and interior painting by 12% on average.