The central bank's rate freeze might support a market resurgence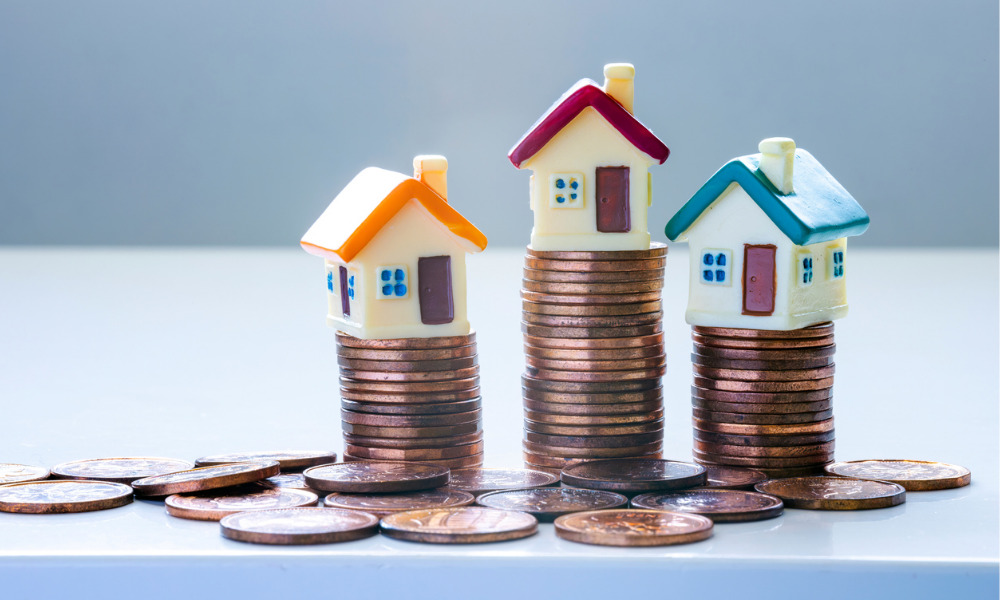 Multiple indicators point to home prices and sales levels veering ever closer to their lowest possible points at the moment, according to Doug Porter, chief economist and managing director of economics at BMO.
"The reset in interest rates over the past year has blown off some of the pandemic era froth in Canada's housing market, but there are signs that sales activity and prices may be close to a nadir," Porter said in a recent analysis.
One of the factors that could support a resurgence in the Canadian housing market include the Bank of Canada's rate freeze.
Renewed market activity will also likely be supported by sustained strength in the Canadian labour segment. In the first two months of 2023 alone, the economy saw the addition of more than 170,000 new jobs, data from Statistics Canada showed.
Another factor that merits monitoring is the sudden decline in global bond yields over the past few weeks.
"These important yields are also testing levels not seen for seven months, or when the Bank of Canada's overnight rate was 200 bps lower than current levels," Porter said. "While the broader turmoil is a clear negative for the overall economic outlook, the Canadian housing market dances to the tune of interest rates first and foremost. The pullback in long-term yields, along with the BoC's rate pause, may at least put a floor under housing."
Still, these do not necessarily indicate that the market's renaissance will be a speedy one.
"We're not looking for any swift recovery in housing, as the deep drop in interest rates is in part driven by a darkening outlook for the broader global economic outlook," Porter warned. "What milder interest rates will give to housing, slower economic activity will at least partly take away."