Homeowners continue to harbour various fears surrounding their mortgages, according to a new survey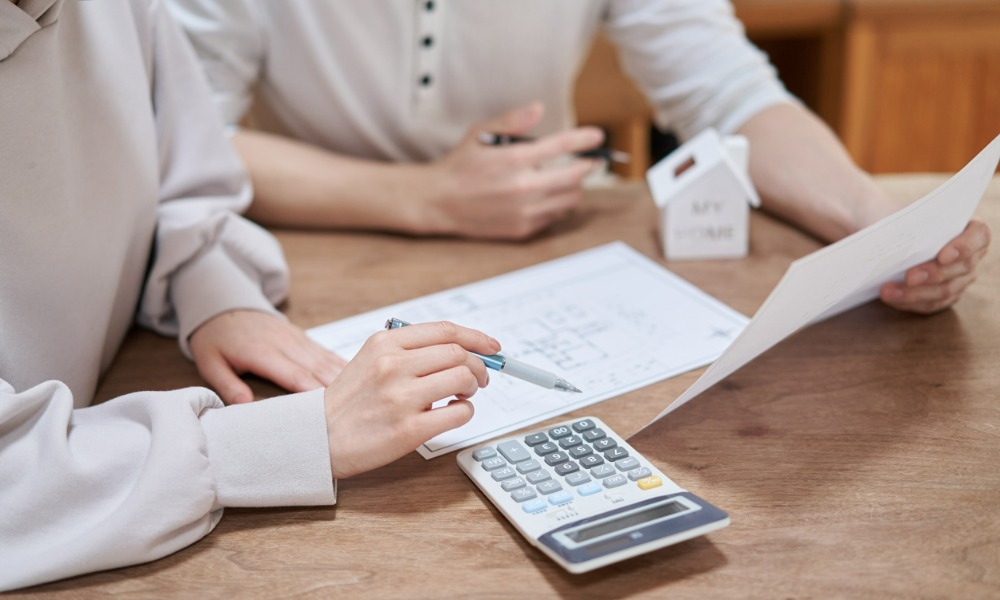 Despite the growing number of options available in the market, Canadians continue to labour under a wide range of fears surrounding their mortgages, according to a new poll by RATESDOTCA.
The survey, which polled 1,527 Canadian adults between March 17th and 19th, found that nearly half (47%) are concerned about renewing their mortgage or qualifying for the amount needed to purchase their desired homes, with 16% saying that they are "very concerned".
Around 41% of Canadians are either current homeowners with a mortgage (36%) or those who are planning to purchase a home over the next year (5%). This group also includes 22% of Canadians whose mortgages are up for renewal within the next two years, the survey noted.
"After almost a year of rate hikes and rising inflation, many people are finding themselves in a tough financial position," said Victor Tran, a mortgage expert at RATESDOTCA.
The anxiety is especially pronounced among those who are planning to buy or renew over the next 12 months (71%), compared to the 53% who are planning to do so within the next two years.
Due to these pressures, 29% of those with mortgages or those with purchase plans are looking at alternatives to traditional lenders. Around 12% said that they would consider asking family and friends for money, while 11% would go for a subprime or private lender and 8% would consider a monoline lender or credit union.
"If you can't qualify to purchase a home or renew your mortgage, an alternative lender can be an option," Tran said, while also stressing that "it's often more expensive to go with an alternative lender. There may be extra costs involved in the initial setup, and interest rates are going to be higher than what is available at a traditional lender."
"While alternative lenders can be helpful, they should be considered as a short-term, rather than a long-term solution."