Overall consumer confidence remains positive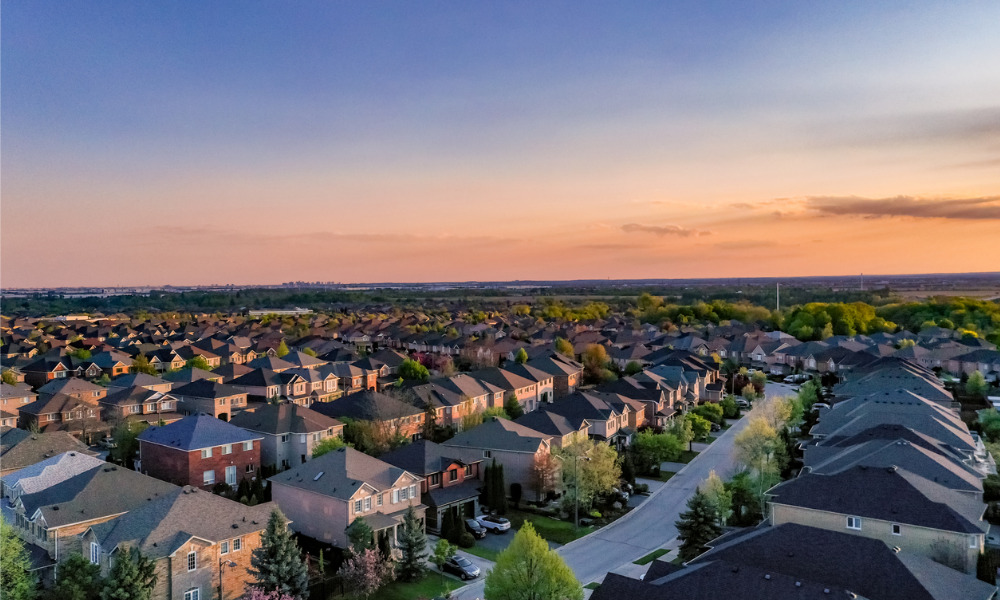 Canadians' outlook towards the housing market over the next six months has seen a noticeable improvement recently, according to new polling by Bloomberg and Nanos Research.
"Canadian consumer confidence continues to remain in positive territory," said chief data scientist Nik Nanos. "The proportion of individuals who believe that the value of real estate will increase is up 10 percentage points in the past four weeks."
The Bloomberg Nanos Canadian Confidence Index registered at 52.65 as of the week ending May 19, markedly higher than the 50.42 seen four weeks prior and veering closer to the current 12-month high of 53.15.
Despite the chilling effect of elevated interest rates and higher-than-expected inflation levels, the share of Canadians expecting an increase in home prices in their neighbourhoods over the next half year dramatically increased from 33.43% four weeks ago to 43.31%.
Another 37.62% are anticipating steady prices, while just 15.74% are preparing themselves for price declines.
The proportion of respondents expecting a stronger national economy in the next six months also increased from 15.41% to 16.24% in that four-week period. However, more than two in five Canadians (44.32%) are bracing for weaker performance, while 33.71% believe that the economy will remain stagnant during that period.