The housing market has "seen a floor" in terms of prices, Alta West Capital exec says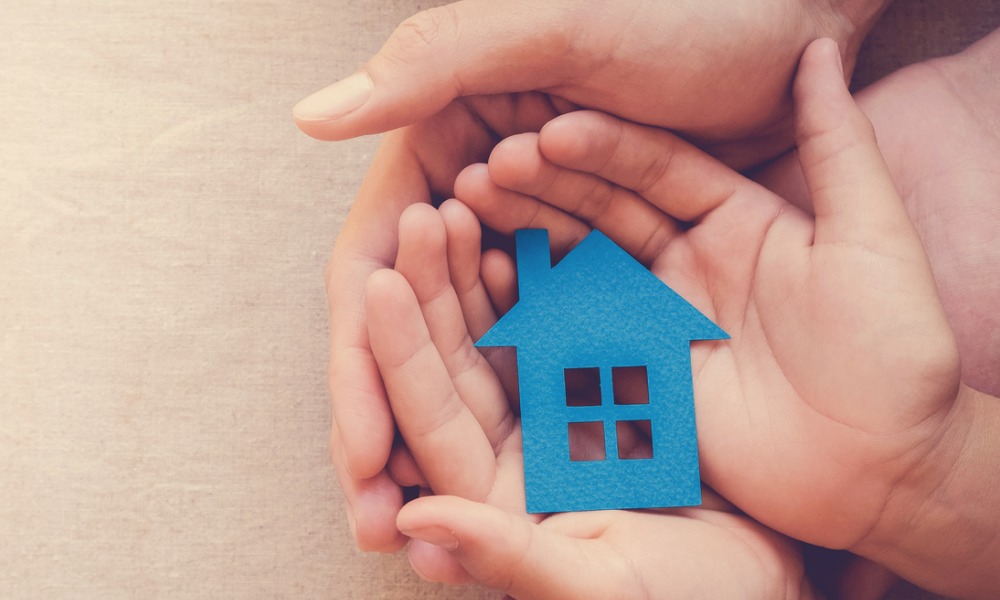 With multiple observers from institutions like BMO and RBC acknowledging the very clear possibility of the Canadian housing sector having turned the corner last month – and earlier this year, Armando Diseri of Alta West Capital told Canadian Mortgage Professional that the market – and the average home price, in particular – has nowhere to go but up.
Latest numbers from the Canadian Real Estate Association (CREA) showed that home sales grew by 11.3% monthly in April, while the actual average home price surged by $103,500 since the beginning of the year to reach $716,000 last month.
"I think we've seen a floor in terms of where we're seeing home prices for the next little while, assuming inflation doesn't change or there's no geopolitical [crises] that pop up," Diseri told Canadian Mortgage Professional during a power panel appearance previewing the 2023 market.
"I think we're going to have a nice, steady real estate market" for the rest of 2023, he added. "We won't see the craziness that we saw in the past couple of years, but I think we're just going to see the traditional real estate market where natural increases on a year-to-year basis [are at] 1%, 2%."
At the same time, the impact of revenge spending among Canadians should not be underestimated.
"I think there's still going to be pent-up demand out there where people still want to transact, and there's still a need for housing and investment opportunities," Diseri said.
The exec stressed that would-be buyers who were once sidelined due to affordability concerns represent a golden opportunity for firms like Alta West Capital.
"I think in terms of what we're seeing in our clientele, it's always been the underserved Canadian that's looking to refinance or purchase a home, and we're there to satisfy their need," he said. "We understand that we're a short-term stopgap for a lot of customers; they're with us for a year or two, and then they eventually move on. And that's fine with us and that's what we're here for. We're going to continue to service that market."
For more of executives' projections on what the year ahead holds for the mortgage industry, click here.