Consumers are the most positive they have been in nearly 10 months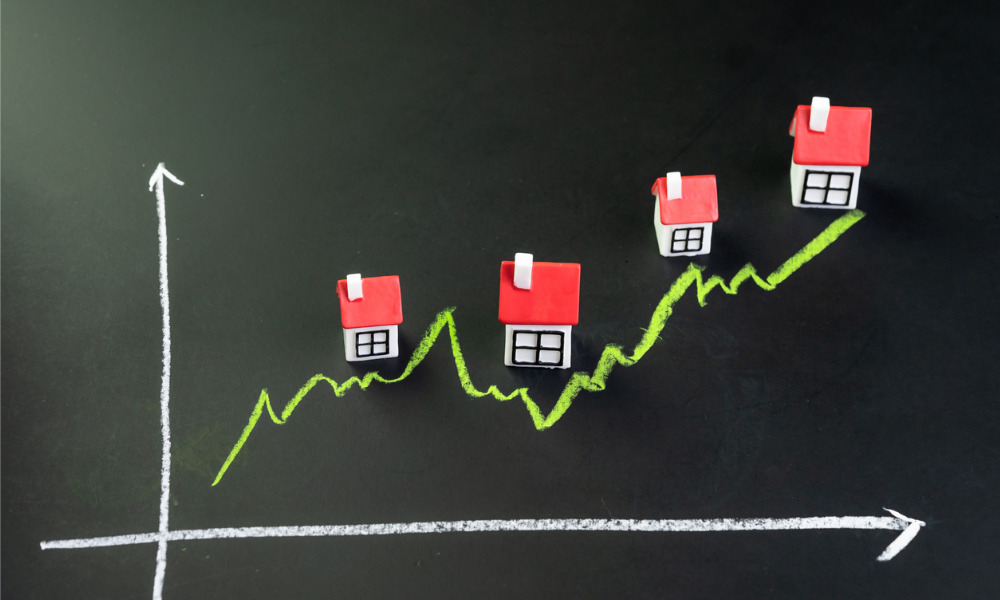 Canadians are showing greater optimism amid improving economic and housing outlooks, according to new polling by Bloomberg and Nanos Research.
The Bloomberg Nanos Canadian Confidence Index registered at 50.42 as of the week ending April 21, a considerable improvement from the 48.71 level four weeks prior and the nadir of 42 in October. The 12-month high is currently at 57.49.
This latest reading indicated that Canadians are the most optimistic they have been since June 2022, said Nik Nanos, chief data scientist at Nanos Research.
"Consumer confidence remains in neutral on the 100-point diffusion scale for the index," Nanos said. "All regions currently have confidence levels above the 12-month average."
The proportion of Canadians expecting a stronger national economy over the next six months improved from 15.28% four weeks prior to 15.41%. Still, inflation concerns remain paramount as another 47.45% are bracing for weaker performance and 31.12% believe that the economy will remain stagnant during this period.
On the other hand, Canadians were found to be more positive about the housing market. The share of respondents expecting an increase in home prices in their neighbourhoods in the next half-year went up sharply from 29.47% four weeks prior to 33.43%. Another 41.53% are anticipating steady prices, while 21.08% are preparing themselves for price declines.