Total outstanding debt reached a new record high during Q1 2023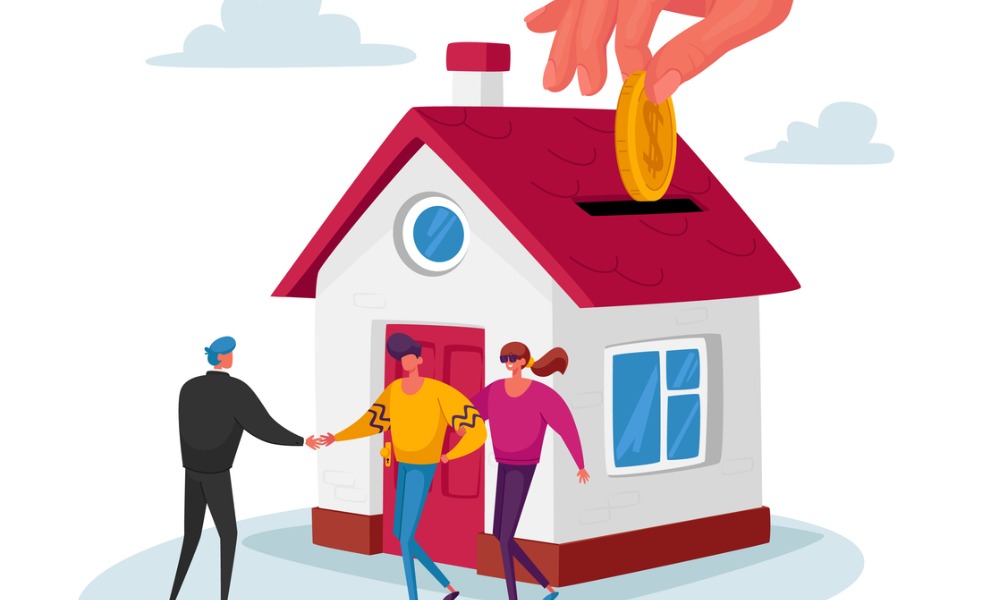 The pace of Canadian borrowing was still robust during the first quarter of 2023, in defiance of lingering fears of a recession later this year, according to TransUnion.
Total outstanding debt across all credit types grew by 5.6% annually to reach a new record high of $2.32 trillion during the quarter.
"The Canadian credit market remains resilient despite the current high cost of living and elevated interest rates," TransUnion said in its Q1 2023 Credit Industry Insights Report.
Credit participation also increased by 2.9% annually, pushing the number of Canadians with access to credit up to 30.6 million.
During the same period, the number of Canadians carrying debt grew by 3.1%, with subprime consumers accounting for the greatest annual increase (8.3%).
"While this riskier segment had the highest rate of growth, prime and better consumers still represent nearly three-quarters of total consumers with a balance, indicating a relatively healthy risk distribution of the consumer credit population," TransUnion said.
A major factor in the growth of overall debt levels was the increase in origination volumes, which rose by 6.2% year over year. This was despite the 32% annual decrease in mortgage originations, brought about by the chill in housing markets stemming from higher interest rates.
"Higher overall credit balances as well as higher interest rates also drove higher minimum monthly payment obligations, requiring many consumers to direct additional disposable income to cover the minimum required payments – particularly on mortgages and lines of credit," TransUnion said.
"Both mortgages and lines of credit are particularly sensitive to interest rate changes, and rising rates continue to exert pressure on these borrowers."