Suggested revisions cover a broad swathe of regulations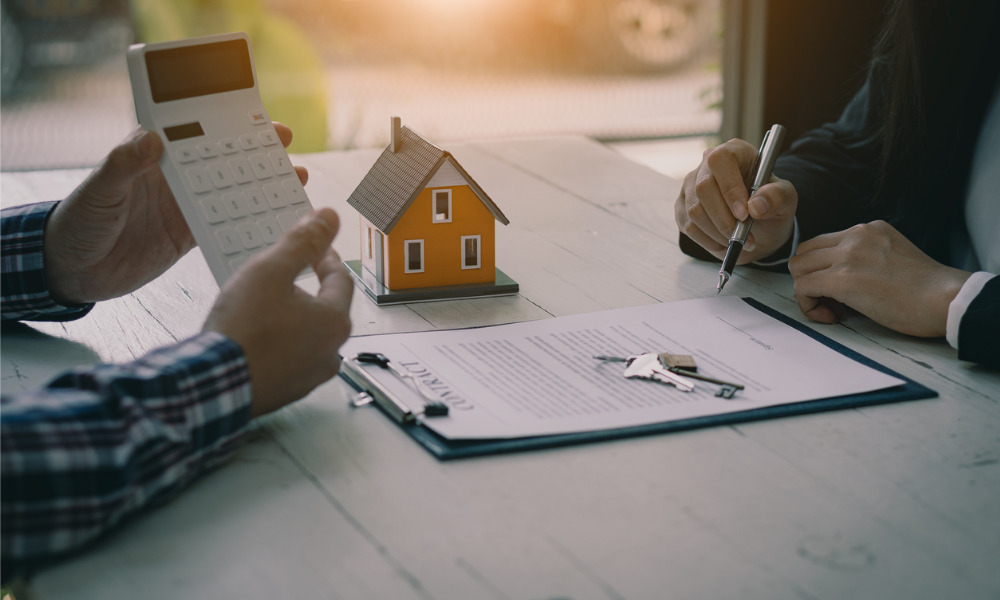 The Office of the Superintendent of Financial Institutions (OSFI) has launched consultations on various proposed changes to mortgage guidelines.
The suggested revisions cover a broad swathe of regulations, with the adjustments aiming to address the risks related to over-leveraged borrowers. OSFI said that through these changes, banks and mortgage insurers would be able to manage systemic risks more effectively.
"For lenders, these changes will mean holding more capital that aligns with the increased risk of mortgages in negative amortization with a loan-to-value ratio (LTV) above 65% – that is, the outstanding balance is 65% or more of the value of the collateral," the regulator explained.
Those changes are expected to compel banks to reduce the number of mortgages that would be at risk of falling into negative amortization, OSFI said.
"For mortgage insurers, the maximum LTV ratio for an individual mortgage in the [mortgage insurer capital adequacy test] capital formula will increase from 100% to 105%," OSFI said. "This change aligns the MICAT capital formula with the maximum permitted LTV ratio for insured mortgages."
The regulator assured that despite these changes, consumers who currently hold mortgages will not see increases in monthly payments.
"We have proposed capital requirements to ensure banks and mortgage insurers have adequate capital buffers to absorb risks that arise when mortgages fall into negative amortization," said Peter Routledge, Superintendent of Financial Institutions. "We believe these incremental changes add necessary resilience to Canada's mortgage finance system."
Stakeholders are encouraged to send their feedback on the proposed changes to [email protected] by September 1, 2023.