The affordability gains seen in the first months of the pandemic have been erased, RBC Economics says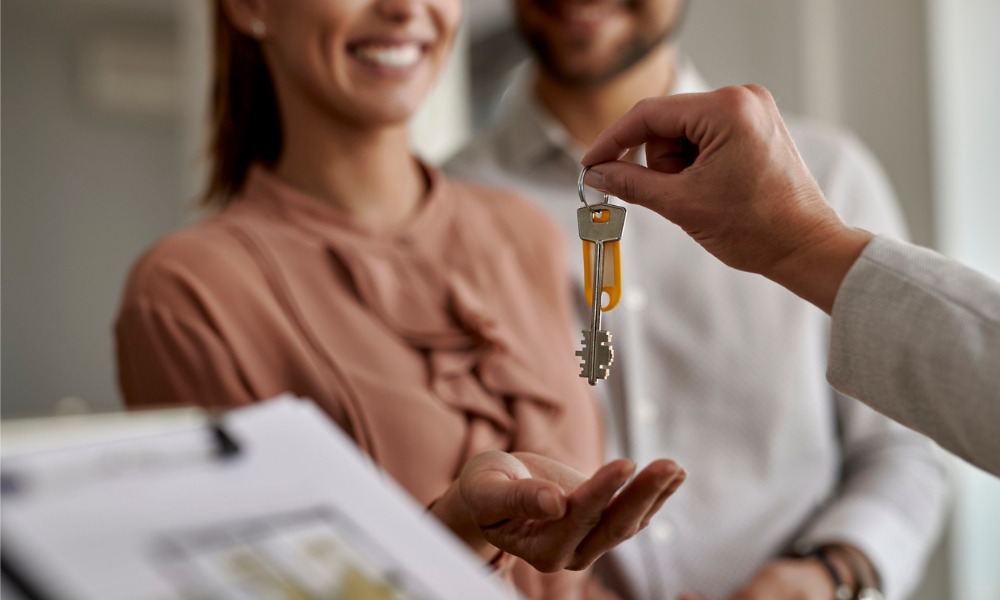 The downsides of Ontario's red-hot housing market are becoming much more prominent amid plummeting affordability prospects, according to RBC Economics.
In the Toronto area, the improved affordability during the first few months of the pandemic has all but disappeared, RBC said.
"Soaring prices took it all away this year. RBC's aggregate measure [for Toronto] jumped a mind-boggling 4.1 percentage points to 59.1% in the second quarter – the biggest increase in almost three decades," the bank said.
Tight supply-and-demand dynamics are expected to continue influencing the market, fuelling a further rise in the Toronto measure to levels last seen in the 1980s, RBC said.
"The situation is most strained for single-family homes where red-hot demand sustains intense upward pressure on prices," RBC said. "We expect buyers to show increasing interest in the relatively affordable condo category."
Read more: Canadian housing sees severe decline in affordability – RBC Economics
These trends are even more pronounced in Ottawa, which has seen some of the larger price gains nationwide over the last few years, RBC said.
"While this no doubt pleases existing homeowners, there's a significant downside: buyers find it increasingly difficult to afford a home," the bank said.
RBC's aggregate measure for Ottawa spiked by 3.1% in Q2, the largest upswing in more than three decades. This pushed the market's measure to 38.5%, its worst reading since 1995 "with scope for a further worsening in the near term," RBC said. "We expect this will cool demand."