July marked the second consecutive month of slowing price gains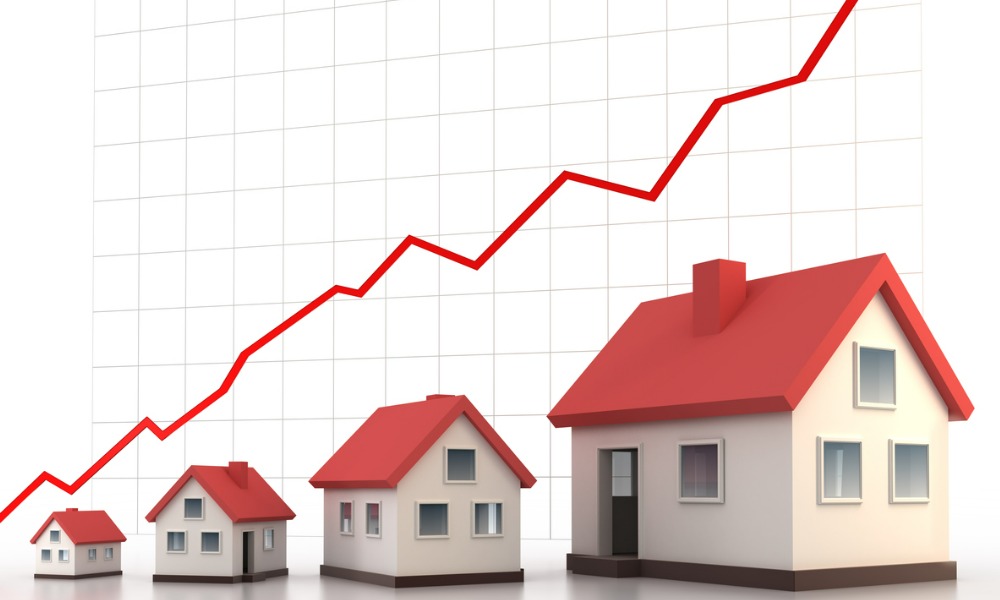 The sluggishness evident in Canadian home sales over the last few months might lead to a slower pace of price growth soon, according to the National Bank of Canada.
While the July edition of the Teranet–National Bank National Composite House Price Index registered a 2% monthly increase, it marked the second straight month of slowing price increases following the 2.7% gain in June and 2.8% gain in May.
"The July rise was consistent with the increase in the number of home sales over the last several months as reported by the Canadian Real Estate Association," said Daren King, economist at NBC. "For the 11th straight month, the number of sale pairs entering into the 11 metropolitan indexes was higher than a year earlier. However, the most recent statistics show a moderation in the number of home sales, which could mean a slowing of price rises in the coming months."
Read more: Slower price growth to become more pronounced
This is despite home prices being 17.8% higher annually, amounting to the strongest 12-month increase on record. Smaller markets impelled this surge, with the largest gains seen in Halifax (33.4%), Hamilton (30.1 %), and Ottawa-Gatineau (28.9 %).
More modest annual increases were seen in traditionally powerhouse markets like Toronto (17.4%), Vancouver (17.1 %), and Quebec (10.3 %).