Putting in the work can produce big rewards for borrowers, expert says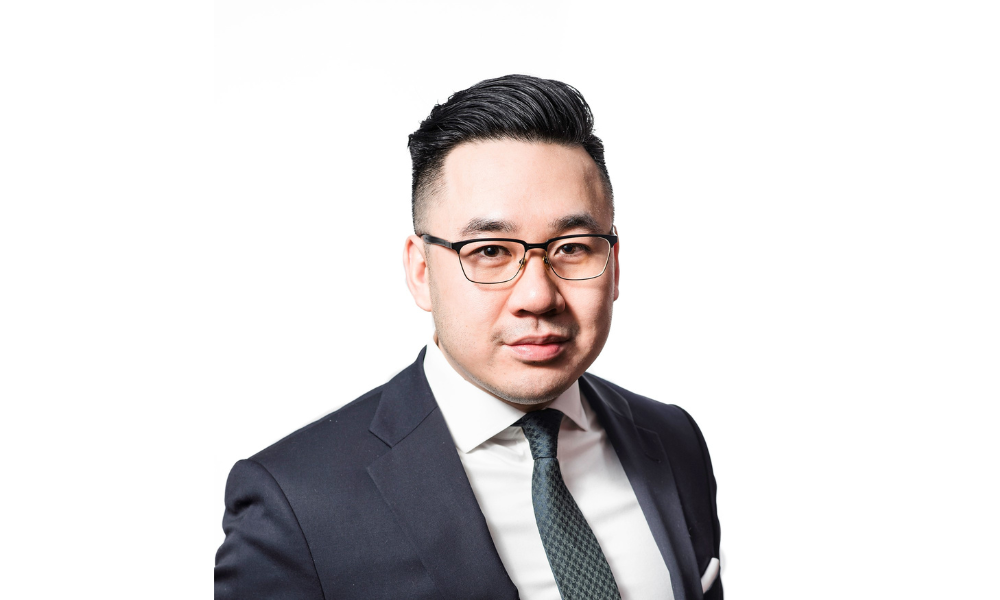 As ever, mortgages coming up for renewal will be a prominent factor in the market for 2023 – and the fact that interest rates have spiked significantly over the last year could see plenty of difficult decisions for homeowners in the coming months.
A Leger survey conducted for RATESDOTCA and BNN Bloomberg in October found that 53% of homeowners are feeling concerned about higher payments when their mortgages come up for renewal, with those aged between 18 and 54 especially likely to be worried.
Fifty-two per cent (52%) of homeowners already have a plan in place for the eventuality of higher payments upon renewal, according to the survey, although more than half said they don't plan to change lenders and 9% were unaware that switching lenders could be done.
Shopping around is essential for mortgage holders facing renewal in 2023, a RATESDOTCA mortgage and real estate expert told Canadian Mortgage Professional, with the potential to find a rate significantly lower than the one offered by a current lender.
"It's really important for anyone coming up for renewal to shop around now," said Victor Tran (pictured). "Most of the time, people… will just end up renewing with the current lender because it's easy – they don't have to requalify. They just basically sign a document and call it a day.
"Now, I find it's more important to shop around than before because the rate offers that current lenders and other lenders are offering, there's a big discrepancy."
Chris Karram of SafeBridge Financial Group told CMP that the current market represents a valuable opportunity for mortgage professionals to set themselves apart by proactively offering solutions and financial expertise to existing clientshttps://t.co/pXRTKb9jmR

— Canadian Mortgage Professional Magazine (@CMPmagazine) February 22, 2023
What's the benefit to borrowers of shopping around upon mortgage renewal?
Previously, the differences in rate offered by lenders might have been negligible – around a quarter-point at most. In those cases, borrowers might have decided putting in the effort to reapply and qualify again wasn't worth it for the sake of a few thousand extra dollars a year.
Now, though, Tran said a big discrepancy can be apparent between lenders, meaning it's imperative for borrowers to do their due diligence in shopping around and finding the best rate to save as much as possible upon renewal.
"You can save at least a half percent, maybe 0.6%, 0.7%, almost 1% depending on the situation there," he said. "So [it's] very important for these customers coming up for renewal to really shop around and not get lazy, just really see what's out there – because half a percent… is a significant amount.
"Sure, it can be a pain to go through the whole nine yards again, provide paperwork and credit checks and signed documents with a legal service provider to transfer the mortgage and all that. But if you really think about it and you add up all that time spent on doing that application, you're saving thousands of dollars."
What impact does the stress test have when switching lenders upon renewal?
For younger homeowners, there may be an additional burden when contemplating changing lenders: the fact that they're required to requalify again under the mortgage stress test when switching, with that qualifying rate having ticked upwards over the last year as the Bank of Canada hiked its own benchmark lending rate.
Borrowers must show that they can afford interest rates equalling 5.25% or the contract rate plus two percentage points – whichever is higher. While the record-low rates that prevailed at the height of the COVID-19 pandemic meant they were typically qualifying at 5.25%, upward movement in rates during the past 12 months has seen the qualifying rate typically climb well above that lower level.
That said, Tran emphasized the value of having a discussion with a mortgage agent or broker and exploring options to get the best deal possible when a mortgage comes up for renewal.
"If you add all the time to it – and it'll probably take you maybe two hours max in total, back and forth emails with a broker or adviser signing documents – it's worth that time, he said. "[It's] very important for Canadians to not get lazy and to really shop around right now."
What advice are you providing to your clients whose mortgages are coming up for renewal? Are your customers choosing to stay with their current lenders, or having a look at other options when they renew? Let us know in the comments section below.