This trend is especially prevalent in one province, statistics agency says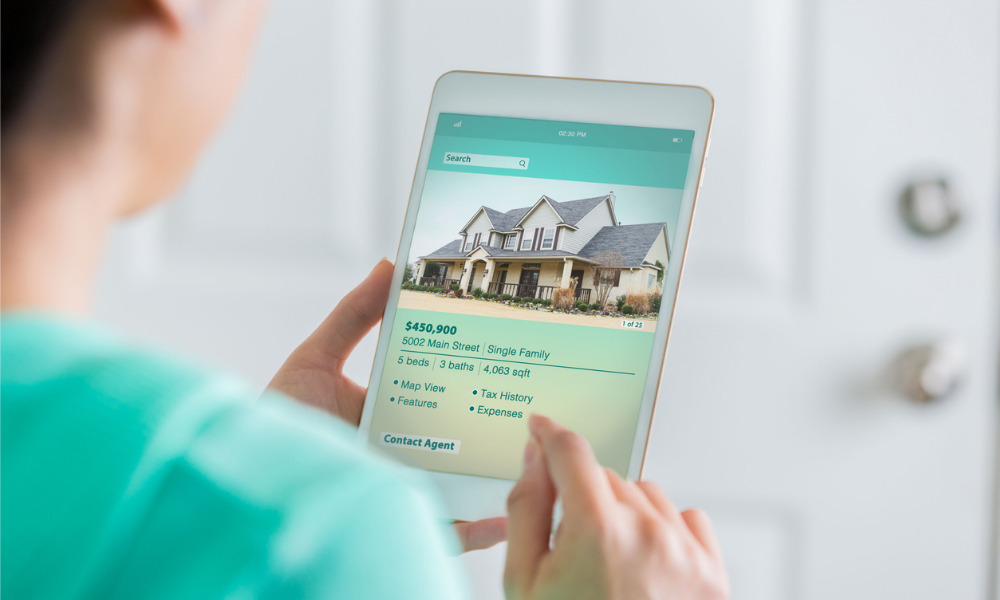 Consumers with the lowest income tended to borrow for, and purchase, the most expensive properties relative to their income, according to Statistics Canada.
This phenomenon was especially apparent in British Columbia, which registered a price-to-income ratio (5.4) that was more than double the levels of the provinces with the next highest ratios (2 in Nova Scotia and 1.8 in New Brunswick).
"The lowest-income earners purchased properties with a ratio over four times higher in British Columbia than in Nova Scotia and New Brunswick," Statistics Canada said.
The median price-to-income ratio of homes purchased by the lowest-income buyers was almost four times higher in Vancouver (28.6) compared to Halifax (7.3), and over six times higher compared to Moncton (4.4).
Read more: Gen-Zers, millennials continue to stoke borrowing demand – TransUnion
The lowest-income home buyers also tended to be older than buyers in higher income brackets. This trend was again pronounced in BC, "where the median age of the buyers in the lowest quintile was 50, while those in the third and fourth quintiles had a median age of 41," Statistics Canada said.
"Additionally, buyers in the lowest income quintile were more likely to be repeat buyers in British Columbia," the agency said. "This suggests that buyers in this quintile may have had additional time to accumulate wealth or could have received capital gains through the sale of another property."