Have a few bad apples created a situation where more regulatory intervention is needed?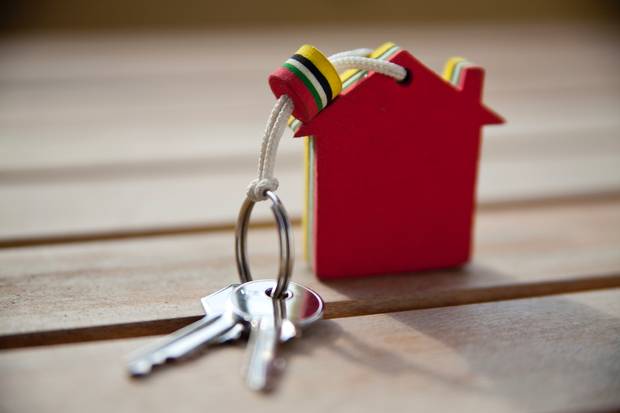 Three industry insiders give their views on this contentious issue.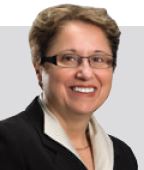 Enza Venuto, Owner/broker, Centum Streetwise Mortgages:
"Looking at the mortgage industry through my 45 years of experience, I have seen many changes. If more changes are to come, I would hope to see them appear in the form of higher standards of education. Education in this industry is vital. Like Realtors, who are required to learn particular aspects of their industry, such as mortgages and appraisals, we too should have a regulation to provide mandatory courses in financial planning and realty, for example. A large part of the broker industry is helping to assess our clients' financial needs. Countless times I've found myself cleaning up financial errors and decisions made by a bank or broker due to their clear lack of understanding about what the client's true needs are."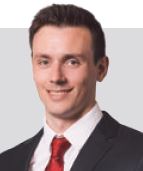 Jared Stanley, Business development officer, Alt Mortgages:
"History suggests that yes, more regulation is coming for the mortgage industry. Whenever there has been fear that housing markets are overheated, the Department of Finance and OSFI have implemented tighter mortgage rules and regulations to cool the markets. When new rules were announced in 2008, 2010 and 2011, there was a mass ingress of anxious market participants worried about never owning a home, which increased demand and drove up prices. Once the new rules were implemented, demand dropped, supply increased, and prices dropped or approximately three to six months before rebounding. Mortgage regulations are one of many levers the government can use to cool the housing market."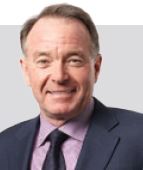 Michael Jones, President and CEO, Equity Financial Trust:
"One potential cause of additional regulation is the incidence of fraud for shelter. Federally regulated lenders (such as Equity) recently were asked by OSFI to fill out a detailed survey on the topics of mortgage fraud and money laundering. In our view, this is a strong indication of how seriously the federal government takes the subject, and it raises the possibility that additional regulations may be under consideration.
To help in dealing with any new regulations, we are working closely with our broker partners to improve fraud detection and mitigation programs, and to ensure they are sufficient to the needs of today. If change does come, we will be able to deal with it more effectively if we prepare for it in advance."