Increase driven by ever-increasing debt-carrying costs amid elevated inflation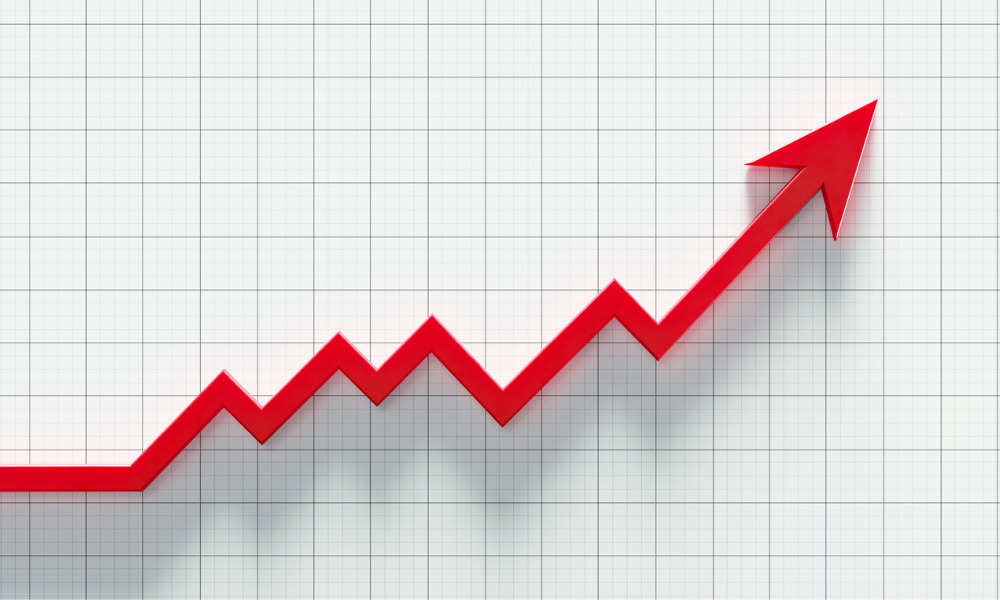 Consumer insolvencies in Canada saw a 23.5% annual increase in the second quarter, in a continuous upward trend towards pre-pandemic levels, according to the Canadian Association of Insolvency and Restructuring Professionals.
An average of 343 Canadians filed for consumer insolvency daily during Q2, with CAIRP attributing this number to ever-increasing debt-carrying costs amid current inflation levels, "with the potential for consumer insolvencies to surpass pre-pandemic averages later this year."
"Mounting debt combined with rising interest rates may push more individuals to consider insolvency as a viable option, given the increasingly challenging task of managing their debt obligations in the current higher rate environment," said André Bolduc, licensed insolvency trustee and vice chair of CAIRP.
In June alone, there were 19.5% more consumer insolvency filings on an annual basis, Statistics Canada reported.
In Q1, Canadian households borrowed $16.5 billion, with $11.2 billion in mortgage debt. The household debt service ratio increased to 14.9%, StatCan reported.https://t.co/7vNCET5Z4G#mortgagenews #mortgageindustry #economy #mortgagedebt #householddebt

— Canadian Mortgage Professional Magazine (@CMPmagazine) July 24, 2023
Canadian business insolvencies spike in Q2
The CAIRP report added that Canadian business insolvencies surged by 36.9% year over year during Q2. This led to a total of 1,090 business insolvency filings, the highest quarterly volume since 2014.
CAIRP warned that these pressures are placing a growing number of Canadian businesses at greater risk due to a witches' brew of high interest rates, prolonged elevated inflation, and slacking economic growth.
"Higher borrowing costs are one of the biggest contributors to distress," said Jean-Daniel Breton, chair of CAIRP. "Canadian companies may be either in need of more credit or are now faced with higher capital costs on heavy debt loads. On top of that, higher interest rates have weakened consumer demand."