Prominent industry figures say builders and homebuyers could continue to focus on options outside the region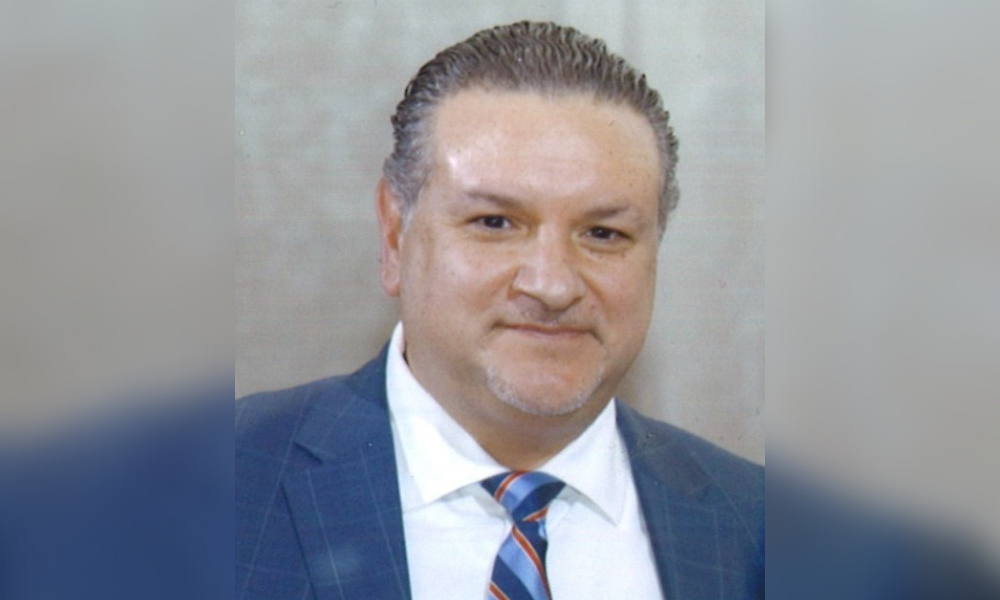 While much speculation has recently centred on whether Ontarians will return to Toronto as offices and retail and leisure space in the city reopen, one prominent member of the Canadian mortgage industry believes that many developers will likely continue focusing on construction outside the Greater Toronto Area (GTA).
Pino Decina (pictured above), president and founder at the GTA-based Falcon Ridge Management, told Canadian Mortgage Professional that builders seeking construction projects with larger subdivisions could seek to continue expanding their boundaries outside the region – although Toronto and the surrounding area would likely remain popular for smaller, more custom-built undertakings.
"I think [for] large-scale construction – by large-scale, I mean larger subdivisions – the boundaries will continue to be pushed outside the GTA," he said. "I also think on the flipside, the custom-built infill properties, maybe a single lot that's subdivided and then two detached homes built, will continue to be a focus in the GTA.
"[With] larger subdivisions, I think builders are looking for areas that they can continue to expand those boundaries outside the GTA."
Decina said that while in the past, subdivision builders would make their decisions on where to begin construction based on considerations including accessibility to downtown Toronto, the COVID-19 pandemic and emerging prevalence of work-from-home arrangements meant that was no longer necessarily the case.
Read more: How residential construction has fared through the pandemic
"One of the things [subdivision builders] would watch is GO Train lines," he said. "If a homeowner could commute into the city on a reasonable timeline, that could be a good area to put a subdivision.
"I think even though that is in their minds still today, it's less of a factor than it was pre-pandemic, and it's more about individuals having the ability to work remotely in areas that may require one to two visits into a central office in downtown Toronto."
With the average home price in the GTA having skyrocketed since the beginning of the pandemic, an increase in construction beyond that region would likely be welcomed by prospective homebuyers.
In July, home prices hit an average of over $1 million in the GTA, with real estate agency Zoocasa projecting a potential further increase of nearly 5% by October.
Dwight Trafford (pictured below), principal broker at The Mortgage Centre Orangeville – located just outside the GTA – said that with affordable housing having featured prominently as a topic of discussion during the recent federal election campaign, there needed to be a strong focus on promoting the construction of homes in more remote areas of Ontario.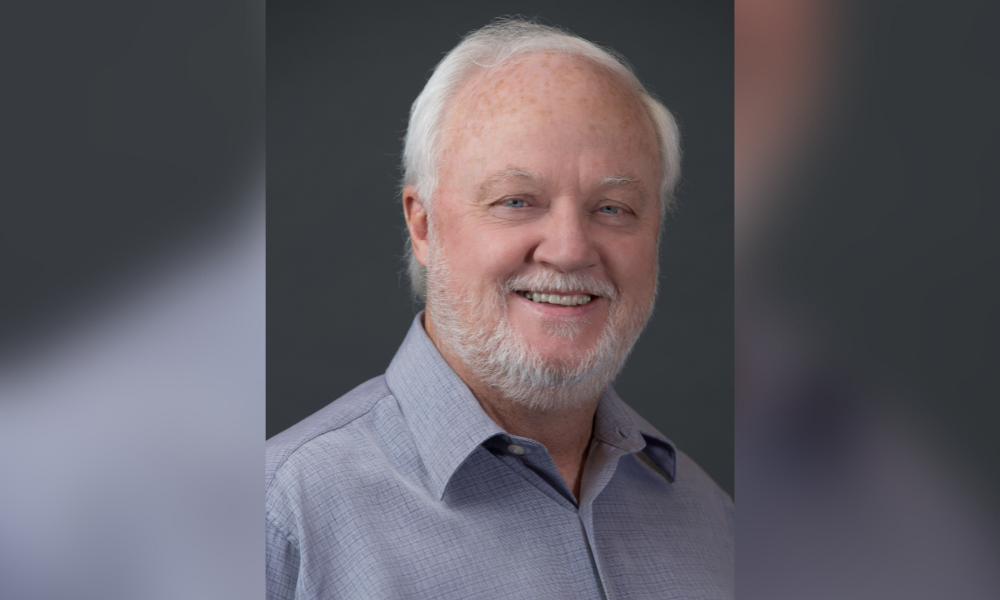 "Everybody is suggesting that they're going to do something about more affordable housing in areas that need it, and personally I do think affordable housing in the outlying areas needs to be promoted," he said.
"We don't need it in the GTA. Let's try to figure out a way to get people out of the GTA, to settle down pricing, so [there's] more affordable housing in areas like Orangeville, Shelburne, Dundalk and some of those areas."
That's a move that Trafford said should be led by the government, and one that could help would-be buyers avoid the often-frenzied bidding wars and prohibitive prices that typify the GTA market.
"All of those outlying areas seem to be getting more affordable housing, but the government could really step in and pour more money into doing that," he said. "Politically, I think it would be a good move to work on more affordable housing in the smaller areas of the province."
Read more: Ontario housing gets a substantial supply boost
Decina, who said that the issue of housing affordability was a critical one for the next administration to address, also emphasized the importance of making sure that the right type of homes were being built in Canada.
"One of the solutions for affordability is, quite simply, the age-old adage of supply and demand – but what I'd like to see, too, is supply that is still quality," he said.
"In other words: it's one thing to provide more supply for the expanding population and first-time buyers, but at the end of the day, for all homeowners, the home that they're buying is probably the largest expense they'll ever have incurred in their lifetime. Make sure they get bang for their buck."
That's a priority, Decina said, that must offer more than short-term solutions for families purchasing homes.
"It doesn't have to be a detached home; certainly more semi-detached, more townhouses – but homes that can comfortably accommodate growing families, that it's not just a short-term solution for a couple.
"We'll see how all that transpires, but I'm going to look very closely at that one for sure."