A number of factors could come into play before the year ends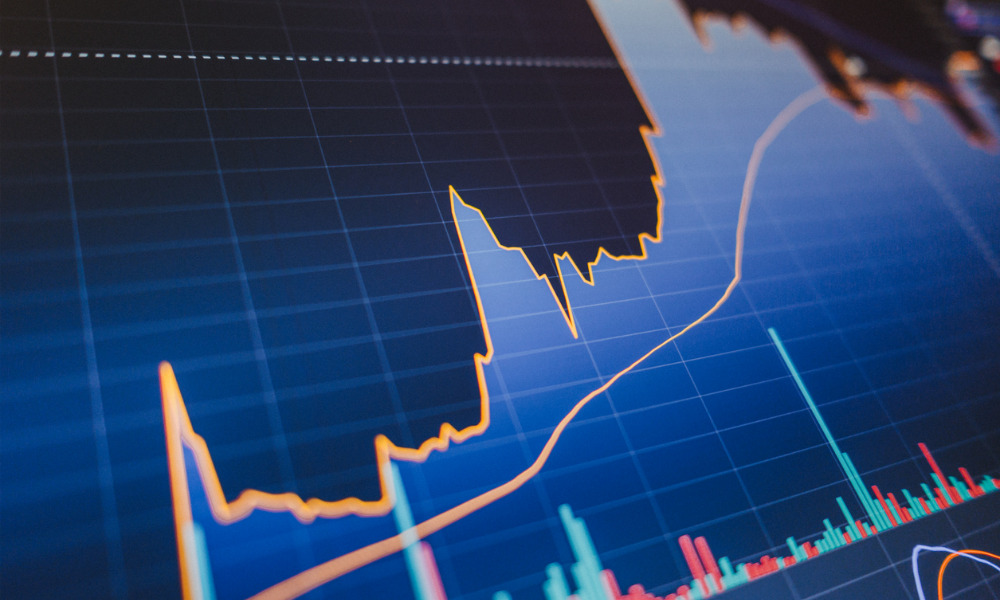 On the whole, Canadians are expecting inflation to decelerate at a significantly faster pace than they previously anticipated, despite the elevated-rate environment's continuous impact on the economy, according to the Bank of Canada.
Among consumers, in particular, there is an ongoing concern that the central bank's ability to get inflation back to its 2% target will be hampered by excessive government spending and persistent supply chain challenges.
"Those who expect high government spending to impact inflation believe it will continue to do so for a long time," the BoC said in its report on the results of its latest survey of consumer expectations, which covered the first quarter of 2023.
"Some consumers believe the impact of the war in Ukraine and increased profits for businesses, particularly grocery stores, will also be obstacles," the central bank added.
The sustained pressure on consumers, and especially on mortgage holders, is likely to lead to less expenses on travel, restaurant meals, and other discretionary services this year – in turn potentially heralding a vicious cycle of reduced spending and economic slowdown.
"High interest rates and inflation are not impacting households evenly," the BoC said. "Consumers with variable-rate mortgages and those in equity-deserving groups (such as Indigenous people, people with disabilities and racialized people) are more likely to cite being negatively affected than other consumers, including renters and homeowners without mortgages."
Furthermore, most Canadians expect a recession as the most likely scenario for the economy in the next 12 months.
"People are very uncertain about the economic outlook," the central bank added. "This economic uncertainty is pushing some consumers to reduce their spending growth and build up their savings."
On the other hand, many Canadians are anticipating some relief in the housing market, considering the possibility that interest rates may drop earlier than previously expected.
The sustained strength in the labour market might also prove to be an effective anodyne against economic volatility.
"Respondents, particularly those not satisfied with their current job, are confident they can find new work," the BoC said. "They think there is a lower chance now of losing their job in the next 12 months compared with that possibility early in the pandemic. Indeed, many workers who are unsatisfied with their job notice plenty of job availability and are more willing than before the pandemic to change their job voluntarily."