New report highlights the growing gap between purchasing power and home prices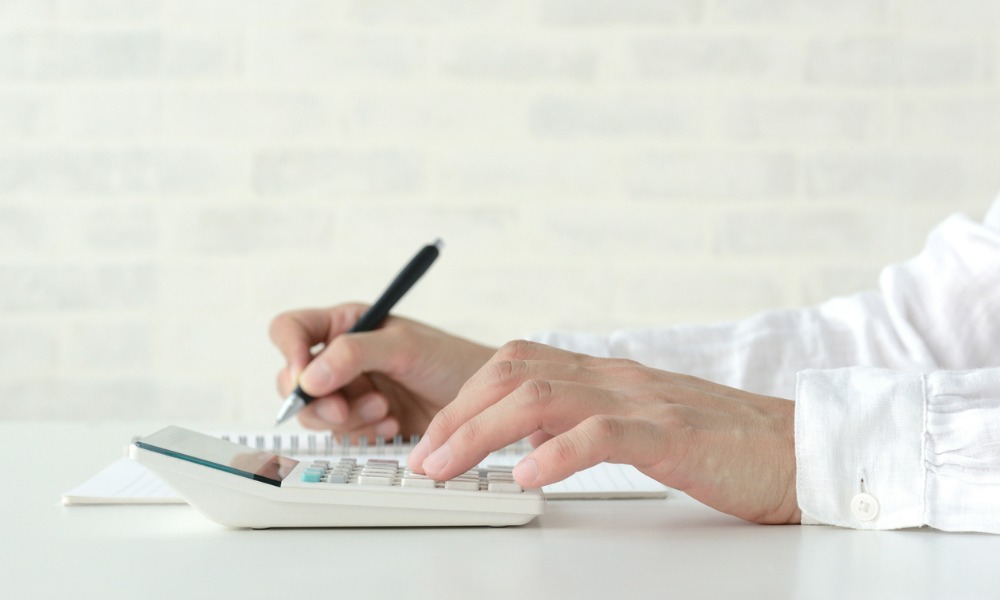 Amid current conditions, Canadian buyers need an income increase anywhere from $5,650 to $21,360 so that they can purchase a home, according to Ratehub.ca.
This was accompanied by a deterioration of affordability in nine out of 10 major urban areas in Canada.
"While home prices are down significantly in the majority of the cities we looked at, the income required to purchase a home still remains inflated due to higher mortgage and stress test rates," said James Laird, co-CEO of Ratehub.ca.
Data from the Canadian Real Estate Association (CREA) showed that the national average home price stood at $686,371 in March, down by 13.7% annually but up by 2% from February. Price recovery in the Greater Toronto Area (GTA) and BC Lower Mainland largely fuelled the monthly increase.
At the same time, supply challenges are likely to remain a running theme across Canadian markets for the rest of the year. The number of new listings fell by 5.8% on a monthly basis in March, "heaping the pressure back on buyers, with a sales-to-new-listings ratio leaping back up to 63.5% – officially marking a sellers' market once again," Ratehub said.
Taking these trends into account, Laird warned that 2023 affordability conditions are likely to worsen.
"With supply of new listings tight and some homebuyers returning to the market, don't expect home affordability to improve in the coming months," said Laird.
"Even though home values are down in nine out of 10 cities we looked at, affordability has actually gotten worse because rates have increased so much that Canadians now qualify for less compared to a year ago."