The phenomenon is especially apparent in the nation's largest urban markets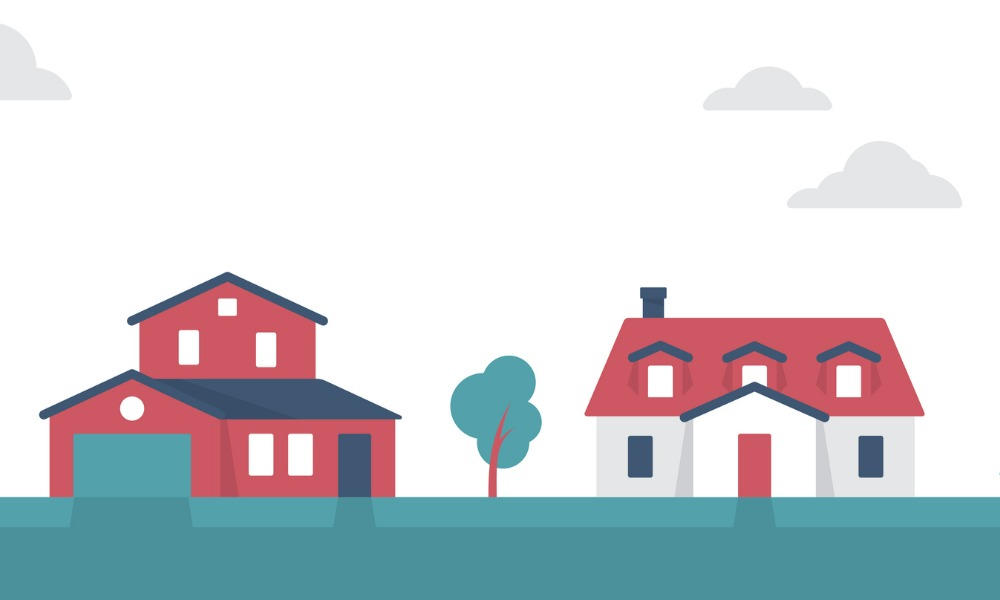 A growing share of homeowners in Canada's largest urban centres currently own more than one property, according to a recent Royal LePage survey.
The report found that more than 10% of Canadians own at least two homes, with the share highest in the Greater Montreal Area (12%), the Greater Toronto Area (13%), and Greater Vancouver (14%).
As much as 21% of respondents in Montreal said that they used equity from their primary residence to complete the purchase. The share is twice as high in Toronto and Vancouver (both at 42%).
The majority of secondary property owners in Vancouver (65%) and Toronto (64%) said that they are using the properties to collect rental income, even on a partial basis. This occurrence was markedly lower in Montreal (35%).
Read more: What will it take to bring house prices to reasonable levels?
The trend has become "foundational" to the supply of rental housing nationwide, Royal LePage stated.
"Entrepreneurial landlords supply housing to the 30% of Canadians who rent, be they new immigrants, students, young people entering the labour force, or those who cannot, or choose not to, own their home," said Phil Soper, president and CEO of Royal LePage.
The next generations of owners and buyers, in particular, are taking advantage of the phenomenon.
"Young buyers are looking to capitalize on the real estate market by investing in a property that will appreciate over time. I have many younger clients who have purchased condos or smaller homes for as little as $300,000 outside of Toronto, in areas like Guelph and London, where the rental market is very active among students," said Karen Millar, sales representative, Royal LePage Signature Realty.
"Parents of students in Ontario's university towns are also taking advantage of the local rental market, purchasing a property – often times with multiple units – for their children to stay in while studying and also as a source of rental income from other students."