Frequently mentioned affordability solutions like rate hikes might prove to be cures worse than the disease, observer warns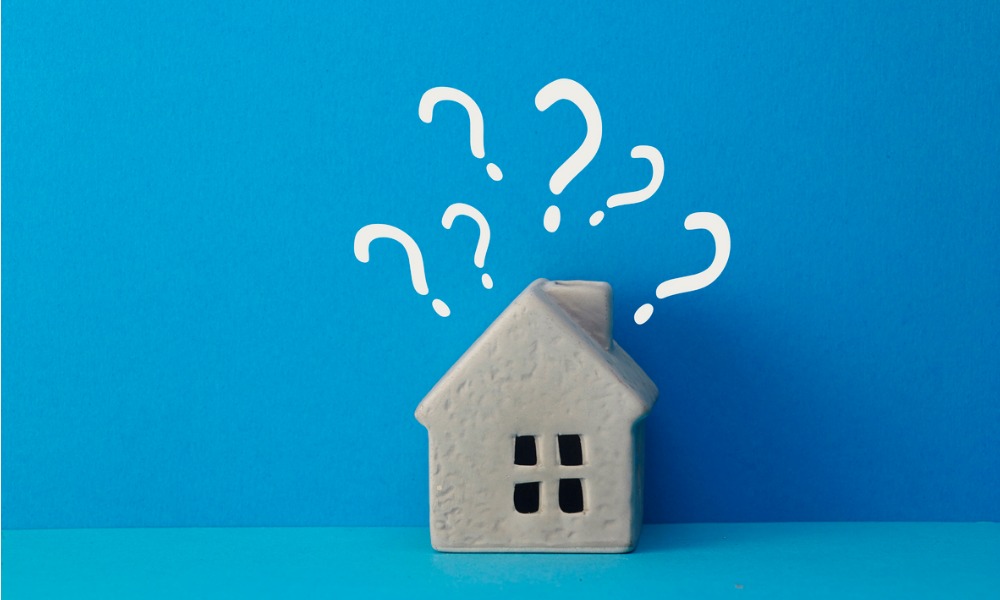 Nothing short of a "full-on crash" can bring Canada back to reasonable pre-pandemic home prices, according to financial expert Rob Carrick.
In a recent column for The Globe and Mail, Carrick said that rate hikes will not be as effective as proponents assert.
"Given how stretched house prices are, higher rates will almost certainly push prices lower. But higher mortgage rates offset the benefits of lower prices," Carrick warned.
Read more: What falling lumber prices mean for Canada's housing market
Recent price levels do not bode well for the next generation of buyers: While the average resale price has moderated from the all-time high of $716,828 in March, the reading was still at $688,000 in May, and went only slightly lower to $679,051 in June.
"This is how Canada's housing market cools: from the white-hot intensity of a thousand suns to merely scorching," Carrick said. "We've sold today's young adults on the wonders of home ownership, but they're increasingly being priced right out of the market."
These prices are a far cry from the levels seen during mid-2019, where the average Canadian resale home price was hovering around $500,000. Even a borderline disastrous drop of 10% from current levels would only put prices back to early 2021 levels, Carrick said.
"To get back to summer 2019 levels, the national average resale price would have to fall about 25%," Carrick estimated. "Be careful what you wish for there. A housing crash of this size would likely be packaged with a recession that rivals the pandemic's economic impact."