Higher rates have created new challenges for homebuyers and owners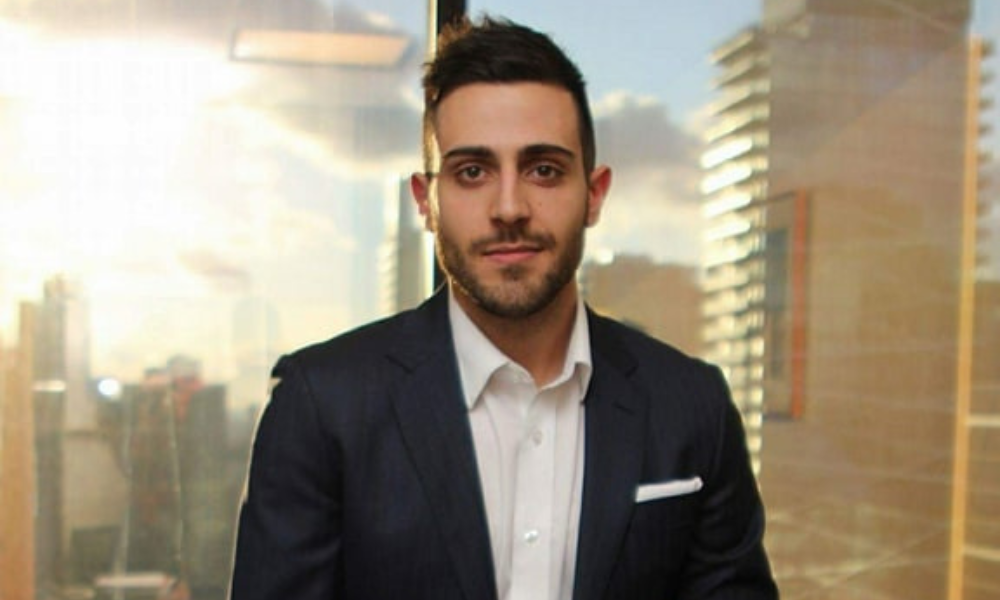 An eighth successive rate hike by the Bank of Canada to begin the year has once again increased borrowing costs for scores of Canadian homeowners, with many of those who took out mortgages in the record-low-rate environment of 2020 facing the sharpest pain.
The Bank's policy rate, which sets the trend for variable interest rates across the country, has surged by 425 percentage points in the last 11 months as policymakers grapple with inflation that spiralled upwards in the first half of 2022.
Still, not every mortgage professional is fielding a flurry of calls from clients whose mortgages are now proving problematic. Chris Bargis (pictured top), broker and team lead at Mortgage Edge, told Canadian Mortgage Professional that most of his customers who chose a variable option during low rates had anticipated rate hikes and taken appropriate action before the Bank of Canada embarked on its series of increases.
"We're not seeing many of our clients from 2020 struggle because the vast majority of those who opted for variable at the time have exercised their convertibility feature early into the rate hikes, in Q2 of 2022," he said.
"Those of our clients who took out a fixed rate mortgage opted for a five-year term in the 1-3% range and will benefit from payment stability until 2025. We send out automated reminders about their prepayment and repayment privileges, encouraging folks to include accelerated paydown of their loan principal in their financial plans for the next two to three years."
The latter strategy, he said, will mean clients pay off their mortgage slightly faster – and help them absorb possible payment shock when the mortgage comes up for maturity at a higher interest rate.
Activity in Canada's housing market had already shot through the roof at the onset of the COVID-19 pandemic – and on November 26, 2020, the governor of the Bank of Canada delivered the words that seemed to light the touchpaper for further borrowing.https://t.co/zfaRyLFdGR

— Canadian Mortgage Professional Magazine (@CMPmagazine) February 3, 2023
How will the alternative lending space be impacted by higher interest rates?
A product of the high-rate environment is that many borrowers are no longer able to qualify on the conventional or A side, meaning that they move to an alternative or private lender to meet their financing needs.
That will be a big storyline in the mortgage industry for 2023, according to Sadiq Boodoo (pictured below), principal broker at Approved Financial. Speaking as part of a panel discussion at a recent Financial Services Regulatory Authority of Ontario (FSRA) event in Toronto, he said mortgage professionals would play a central role in helping borrowers meet their financing needs.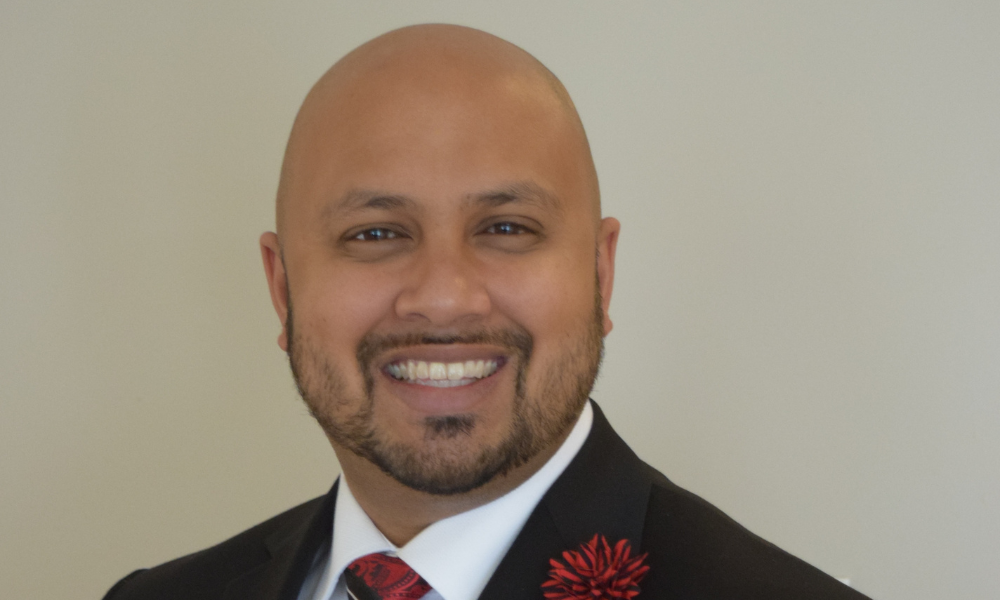 "Obviously we know homeowner affordability has been impacted significantly, which is leading homeowners to seek financing typically at higher rates in order to be able to qualify and this affects their cashflow, without a doubt," he said. "Both the market and policymakers have forced the industry to pivot very hard from helping homebuyers become homeowners to helping homeowners keep their homes.
"The big challenge I think that we're going to face in the industry is with these declining property values, as professionals to be able to advise our clients and find solutions for them to increase their cashflow and manage their debt so they can weather the storm until the markets settle and hopefully get better."
With that in mind, it's essential that brokers have as strong an understanding as possible of their lenders, products, and clients this year, he said, allowing them to deliver as optimal advice as possible in a difficult mortgage market.
"Without those things, you cannot give the advice," he said. "The typical sales process goes from receiving, understanding, helping, and then following up. We need to spend more time in that understanding phase.
"Understand our lenders, understand our products, understand our clients, and we'll be able to find the most suitable product for their needs. Very critical, especially when dealing with the alternative and private space, is identify an exit strategy to move them into more preferable lending options."
Growth of alternative lending space gathering speed
In its fall residential mortgage industry report, Canada Mortgage and Housing Corporation (CMHC) revealed that mortgage investment corporations (MICs) were outpacing the growth of conventional lending options, with borrowers likelier to renew in the alternative space in the current climate.
The top 25 MICs in Canada saw their assets under management grow by more than 22% in the second quarter of last year, the agency said, principally because of higher rates and borrowers being unable to qualify with A lenders.
How are you dealing with the current environment of high interest rates and affordability issues for clients? Let us know in the comments section below.