The summer months have allowed this brokerage to focus less on new purchases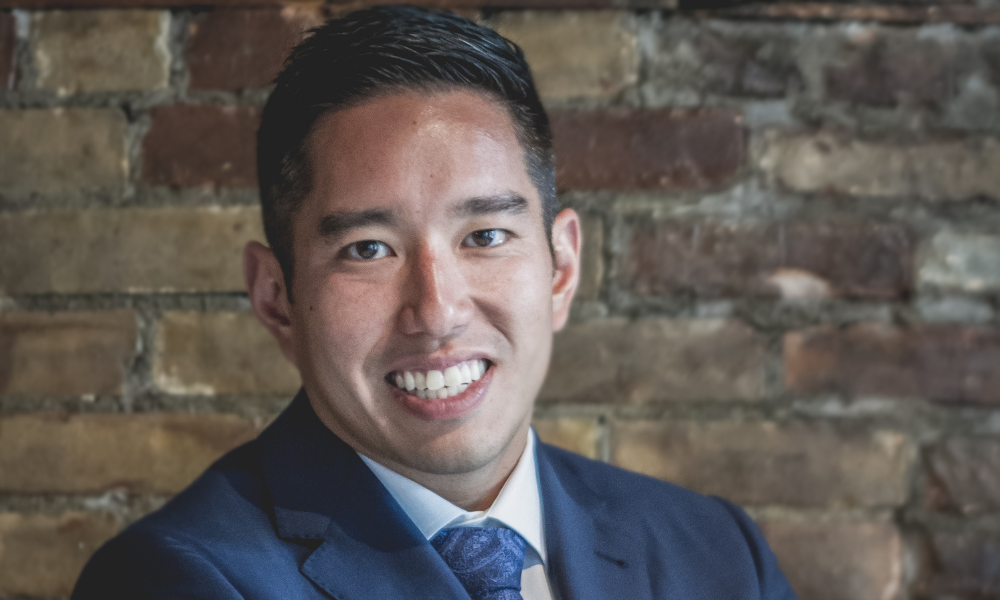 As many Canadians put their homebuying aspirations on the backburner for the summer months – with the task of securing a mortgage often secondary to the prospect of some time outdoors or at the cottage – the opportunity presents itself for brokers to switch their focus to other areas.
For Empire Mortgage Group and its broker and owner Kevin Huynh (pictured), that's certainly been the case. While things remain productive on the new purchase side, Huynh told Canadian Mortgage Professional that the traditionally calmer summer period had allowed the brokerage to bring in business in other ways – with refinancing especially prominent.
"July and August are the vacation months," he said. "What we typically see is a slight decrease in purchases, but we've turned our attention to renovations, landscaping – a lot of refinances. We try to keep an even keel throughout the year."
In recent weeks, the company has also noticed an uptick in clients taking on new entrepreneurial opportunities, something that Huynh said had become a particular area of expertise for his brokerage.
Read next: The key questions on the Canadian housing market's current trajectory
"We're seeing more and more business for self individuals on investment properties," he said. "That's always been our bread and butter – we love doing those mortgages. It takes a lot of patience and experience, asking the right questions and navigating those mortgages.
"A lot of individuals are entering the entrepreneurship field, and with that comes challenges for financing. We love to take that on – we have access to all the banks and lenders to make it happen."
Of course, any lull on the new purchase side may prove to be short-lived. With travel restrictions set to ease by September, immigration is expected to return in strong numbers – typically a prominent factor in the housing and mortgage markets.
Huynh also said that with many offices set to reopen after long periods of remote working arrangements, some reversal of the so-called "urban exodus" could develop as workers begin to gravitate back towards their cities of employment.
"That trend's been going on for quite some time with affordability issues," he said. "For instance, we've seen a lot of transplants from Toronto to Hamilton, and a bit of an exodus to St. Catherine's, Caledonia, and Brantford.
"As Canada opens back up again, and if employers are demanding employees to go back to the workplace, that's when you're going to see it start to change back. There's going to be a lot of inventory coming to market because of people selling their houses and moving back into condo life as the demand for being in the workplace increases again."
Read next: Is a return to the office imminent?
That's not to say that some of the technological arrangements that spread throughout the mortgage industry as a result of the work-from-home revolution will fade away. Huynh, an avowed advocate of cutting-edge technology in the workplace, said that his company had been striving to introduce digital solutions with partners before the pandemic accelerated their adoption across the industry.
"Even before this pandemic, I've always loved technology," he said. "I've always loved being at the forefront of technology and development. We were trying to implement virtual meetings, electronic signatures and all these things that now are almost mandatory.
"We had all the infrastructure to be prepared, and the whole transition was seamless for us. It also forced others to eventually jump on board with that technology."
In addition to a possible heating-up of the suburban real estate market as workers start moving back to the city, Huynh said that the cottage market was one to keep an eye on in the coming months after it had flourished during the pandemic.
"Before the pandemic, cottages were seen as a leisure investment, but then they turned to a very lucrative business during COVID-19," he said. "Once travel restrictions ease and people start travelling again – and rental demand goes down – that's definitely something that we should track."