Many five-year fixed-rate mortgage loans are about to end soon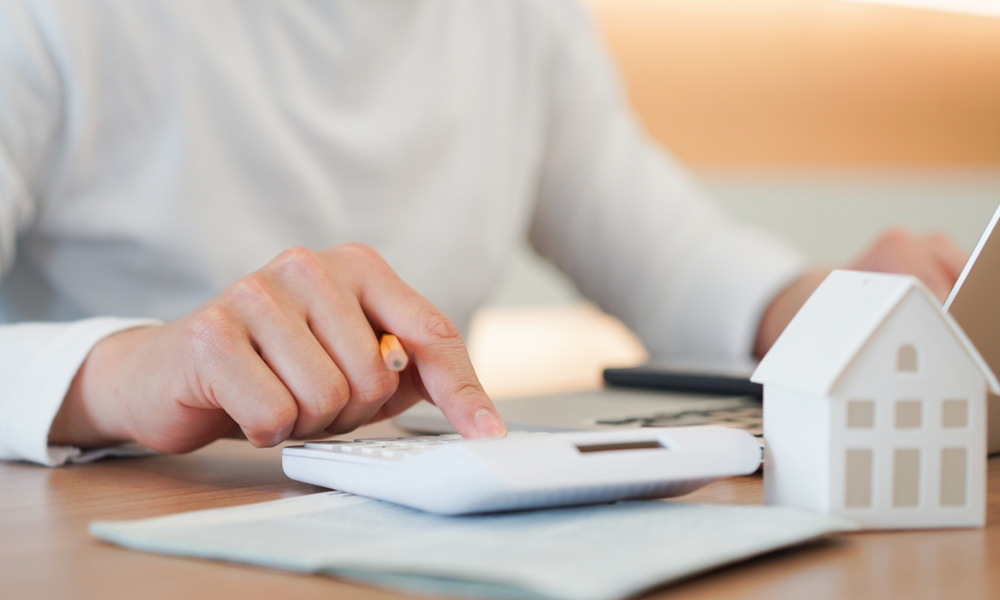 The Bank of Canada's rate-hike campaign has significantly increased the monthly payments of borrowers who initially entered into the market during a period of record-low rates, observers say.
Renewal time might prove especially troublesome not just to banks and major lenders, but also to credit unions and cooperatives.
"Sometimes, it's just to increase payments," said Guy Cormier, chief executive of Desjardins Group. "Sometimes, we help them to maybe just reshuffle their budget a bit,"
Cormier expressed particular concern about upcoming mortgage renewals, with a significant number of five-year fixed-rate mortgage terms about to end.
"The challenge is probably 2025-26 when we will see on the fixed-mortgage rates increase, it could be maybe $500, $1,000, $1,500 in increased monthly payments," he told the Financial Post. "That will probably be a challenge. That's why we are provisioning [for] some losses eventually."
Cormier said that as much as 10% to 15% of Desjardins borrowers will be under stress.
Desjardins currently stands as Canada's seventh largest financial institution in terms of assets.
Shopping around is essential for mortgage holders facing renewal in 2023, a RATESDOTCA mortgage and real estate expert told Canadian Mortgage Professional, with the potential to find a rate significantly lower than the one offered by a current lender.https://t.co/oThiCzqGHY

— Canadian Mortgage Professional Magazine (@CMPmagazine) March 1, 2023
Victor Tran of RATESDOTCA said in a recent interview with Canadian Mortgage Professional that the Bank of Canada's hikes have pushed a sizeable increase in fixed rates, in turn compelling many borrowers to begin shopping for options like early renewals.
Jay-Ann Gilfoy, chief executive at Meridian Credit Union, said that her organization is planning for more loan losses this year.
"I think all financial institutions upped their loan-loss allowances," she said. "But we haven't seen it materialize as anything out of the ordinary. I think the loan losses are coming in a little bit higher potentially than the last couple of years when they were at historical lows for all financial institutions, but nothing that we're worried about."