As the federal election draws closer, mortgage professionals spoke with CMP about what's caught their attention during the campaign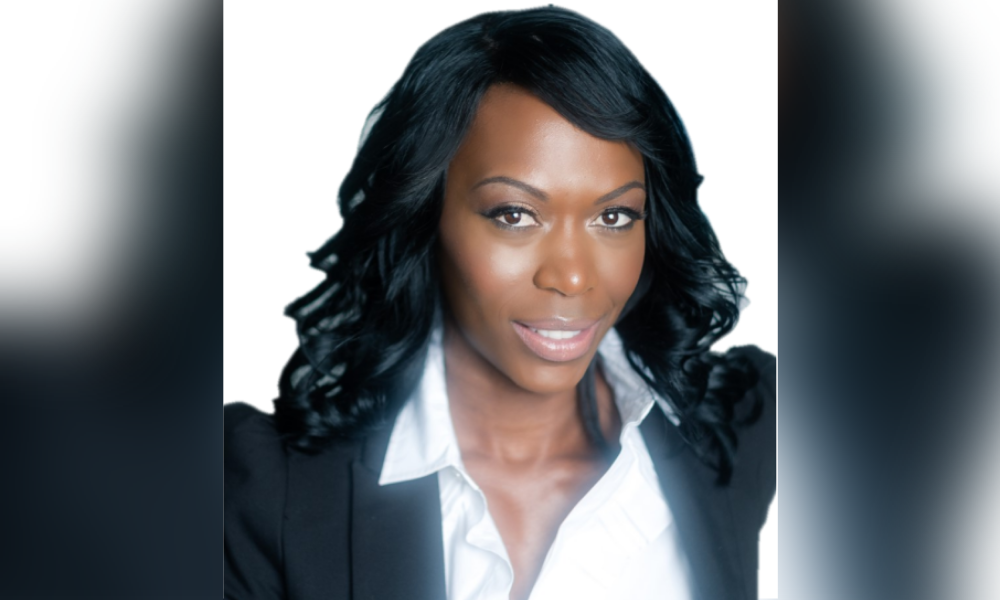 As far as federal politics goes, Monday's upcoming election could prove to be one of the most consequential in Canada's modern history.
Arriving after 18 months of a deadly pandemic that has claimed the lives of millions worldwide, witnessed widespread lockdowns and wrought unprecedented economic uncertainty across the globe, the election will see Canadians decide on the path forward as the country moves slowly but steadily out of its own COVID-19 restrictions.
Among the products of that pandemic – and one of the biggest talking points during the election campaign – has been the escalation of a red-hot housing market across Canada, with protracted bidding wars and surging house prices becoming even more commonplace than during pre-COVID times.
Unsurprisingly, much of the mortgage industry's attention in the leadup to Monday's vote has been focused on the housing policies of each of the main federal parties, with mortgage professionals particularly interested in how the next government might address Canada's ever-growing housing affordability crisis.
The eyewatering cost of housing and frenzied bidding activity have proven especially problematic to Canadians seeking to enter the market for the first time. As a result, many mortgage professionals view first-time homebuyers as an essential priority for whichever leader emerges as prime minister after the election.
Christelle Mwamba (pictured top), a Toronto-based mortgage agent at Mortgage Scout, saw encouraging signs in the proposals of both parties currently at the head of the polls, the Liberal Party and Conservative Party.
Read more: Housing supply issues dominate as election looms
"If you sell your principal residence right now, you pay capital gains tax – but the Conservatives want to remove that," she told Canadian Mortgage Professional. "They're also focusing on removing the requirement for the stress test for homeowners that renew their mortgage with another lender, which is a big gamechanger."
On the Liberal side, Mwamba said policies geared towards assisting and incentivizing saving by prospective first-time buyers could help ease the process for Canadians attempting to enter the market.
"Introducing the new First Home Savings Account, which they're saying is going to allow Canadians under 40 to save up to $40,000 towards their first home, tax free, would be very appealing for first-time homebuyers," she said.
"The Liberals also say that they will double up the first-time homebuyer tax credit from $5,000 to $10,000; that's a really great way to incentivize first-time homebuyers that are coming into the market."
Paul Taylor, president and CEO of Mortgage Professionals Canada (MPC), said that the association had long advocated measures to help would-be homebuyers, including an insurable 30-year amortization for new entrants to the market.
The New Democratic Party has included a similar policy in its platform, proposing that Canadians who put less than 20% down be allowed to increase their amortization from 25 to 30 years.
An open banking revolution?
Christine Buemann (pictured below), a broker at The Collective Mortgage Group in Prince George, British Columbia, said that she had noted with interest the fact that both the Liberals and Conservatives pledged to move forward with open banking legislation in their party platforms.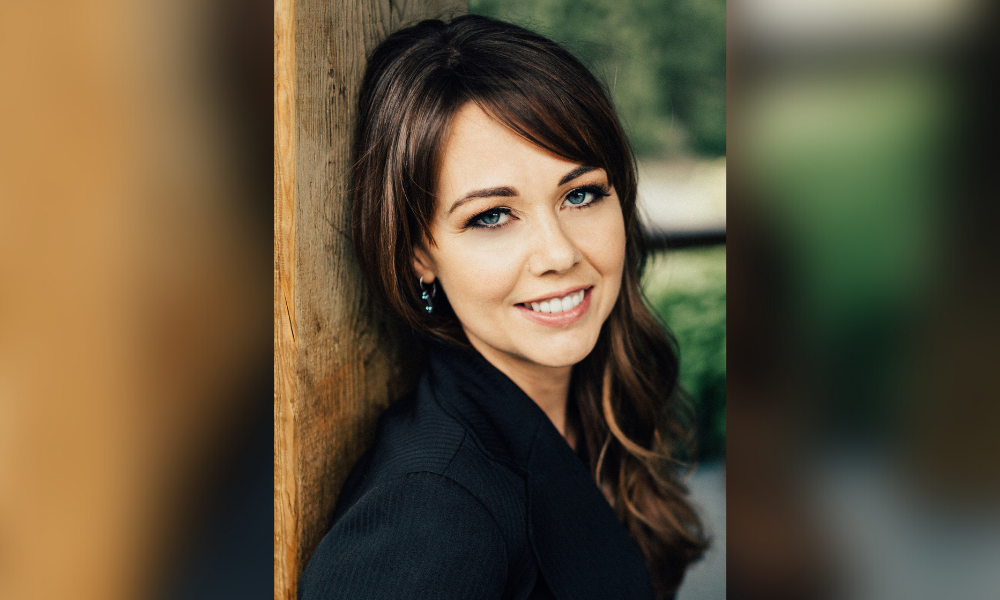 That practice allows third-party financial service providers to access consumer banking through application programming interfaces (APIs), with Buemann describing its implementation in Canada as long overdue.
"Open finance is built on the principle that consumers should be in control, and essentially have ownership of their own data," she said. "Australia has implemented their Consumer Data Right, and many other countries have made significant strides in the same direction. It's time for Canada to catch up.
"With the anticipated upcoming surge of immigration, it's important for Canada to evolve beyond our archaic banking system and to diversify the metrics and standards we currently use to analyze risk."
Buemann said that implementing open banking in Canada could have a profound, and welcome, impact for mortgage professionals, with a dramatic change potentially in the cards in the coming years.
"What does that mean for the mortgage industry? A lot," she said. "I believe that the lending landscape as we currently know it will change dramatically. The process of underwriting and administering a mortgage is massively inefficient, and predominantly due to the risk of human error, or deceit, at each stage.
"If we eliminate the time spent on document and data verification, brokers will eventually have to shift to providing value to our clients, and lender partners, in a substantially different way."
The stress test question
Among the most significant moves by the federal government on housing this year was the hike to the qualifying rate for both insured and uninsured mortgages, which came into effect on June 01.
That measure, which increased the qualifying rate from 4.79% to 5.25% after consultations by the Office of the Superintendent of Financial Institutions (OSFI), was seen as a bid to address the frenetic pace of the housing market – but Mwamba said it has not featured prominently as a talking point during the current campaign.
Read more: "Supply, supply, supply": CIMBC CEO on top federal election priorities
"I'm very surprised that no-one has really spoken about that," she said. "They've just said that they'll remove it for renewal. I think that that should've definitely been an issue that [parties should have] addressed, because that will definitely help affordability.
"Ever since the stress test and the qualifying rate have gone up, that's also what has factored in the slow home sales."
Indeed, while the Conservatives' platform makes some mention of the stress test – pledging to "fix" that test to stop "discriminating against small business owners, contractors and other non-permanent employees including casual workers" – the topic has barely reared its head during the last several weeks.
Looking to the future
With Canada's next federal administration set to play an enormous role in helping shape the country's post-pandemic future, Shaun Francis (pictured below), principal broker and senior mortgage consultant at the Burnaby, BC-based Bespoke Lending Solutions, called on a strategic approach geared toward ensuring future generations had a realistic shot at owning their own home.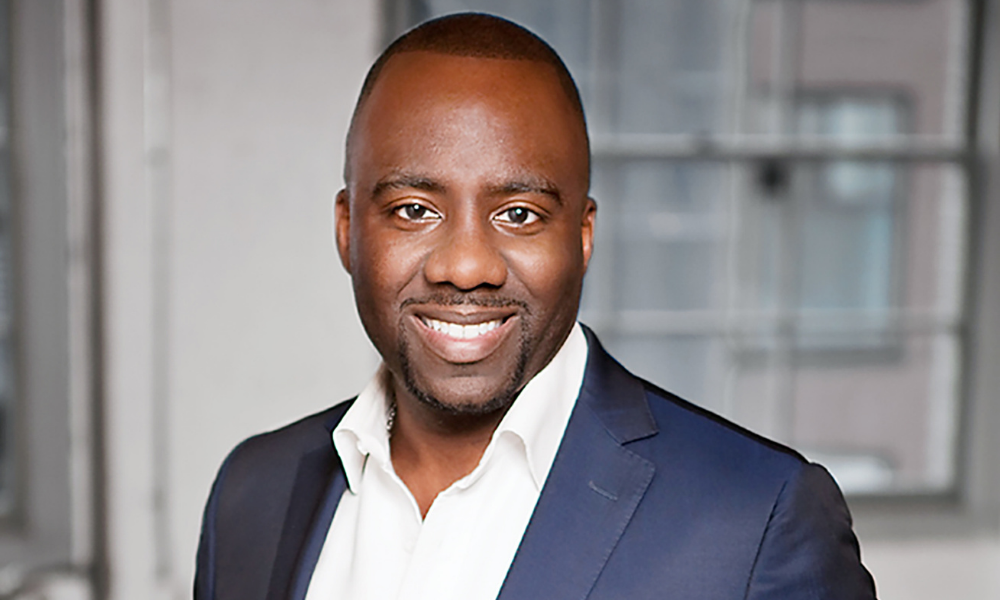 He said that "talking about the idea of what meaningful rules or guidelines can be put in place to ensure that housing and affordability are protected for future generations" should be a key focus for the government in the near future.
"As someone who enjoys doing mortgages, I have kids as well, and I would like to see a future where they have the ability to achieve the dream of homeownership," he said.
"There has to be something that's well thought out to make sure that the future generations are considered. There should be some careful thought and planning to put into place.
"We've got to think 10 steps ahead. What is the gameplan for that, and what is the gameplan that you have in mind for future generations? As a person who's going to be voting, that's what I'd like to see."