Runaway price growth is now apparent across a wide swath of Canadian markets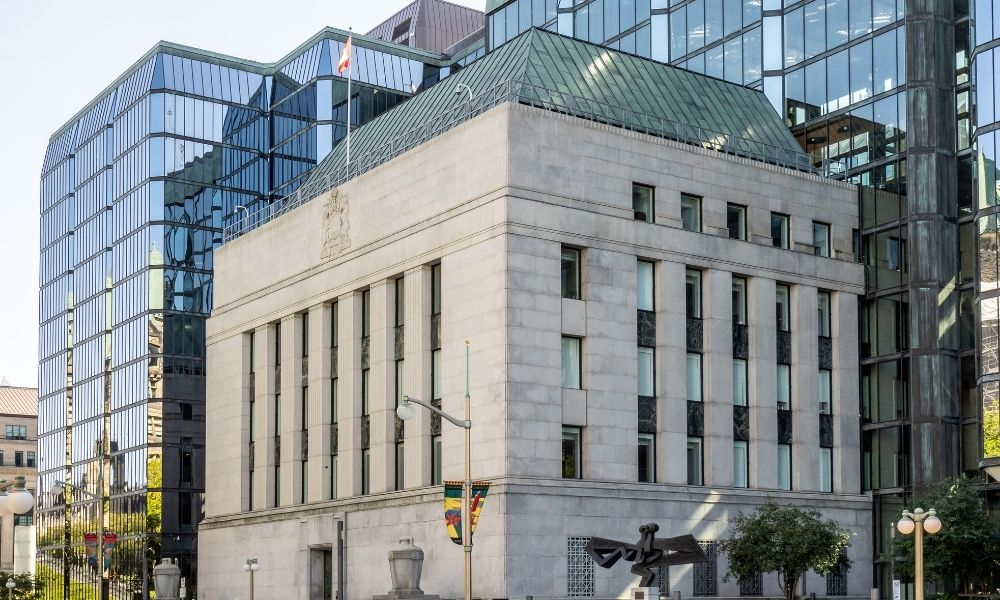 The Bank of Canada is in a difficult position policy-wise given that the housing affordability crisis is no longer limited to the traditional powerhouse markets of Toronto and Vancouver, according to National Bank economist Warren Lovely.
Previously proposed approaches to addressing the problem almost always took into account just the two red-hot markets – an understandable stance when looking at the cities' red-hot numbers from 2015 to 2019, Lovely said.
"We're seeing an erosion in affordability really across the country," Lovely said in an interview with BNN Bloomberg. "We've had a significant reliance on housing in our Canadian economic model. At the same time, affordability is getting away from a lot of Canadians and may require a policy response, not just from politicians contesting the election, but ultimately from our monetary policy makers as well."
Read more: Bank of Canada makes rate announcement
The central bank maintained its key overnight rate at 0.25% in its policy announcement earlier this week, a decision that Lovely said makes the most sense given the volatile global financial and economic environment.
However, while the national economy has made some good headway towards recovery since the start of 2021, "there are some question marks around the ability of the labour market to continue to generate good jobs," Lovely said, referring to the Q2 economic contraction of 1.1%. This was in stark contrast to economists' predictions of 2.5% annualized growth for the quarter.
"We're going to be going through the rest of this year, into next year, maybe even 2023, without knowing for certain where the country's long-term trajectory is taking us," Lovely said. "We see a lot of reasons to expect inflation to prove a bit sticky. To remain perhaps in an uncomfortable zone for central bankers, not just for one or two months but an expected period of time."